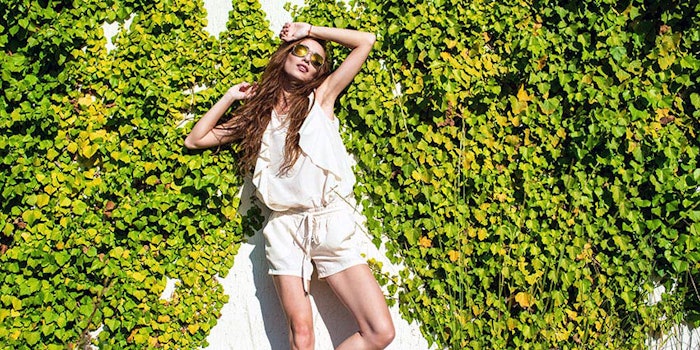 Clariant is taking aim at custom hair care. Its recent lineup of conditioning agents is intended to deliver targeted benefits to three individualized consumer need segments: naturally fine, damaged or dry hair.
The Genadvance range comprises three conditioning agents:
Genadvance Repair (INCI: Quaternium-98)—This ingredient is meant to smooth damaged hair while leaving it sleek and healthy. Further heat or chemical damage may also be prevented with use of the ingredient. It is reportedly economic to use, as it is weight-efficient and easy-to-formulate.
Genadvance Life (INCI: Polyquaternium-116 (and) Butylene Glycol)—Meant to provide volume and gloss to thin and limp hair, formulations including this ingredient are said to leave hair frizz-free. It also touts low aquatic toxicity and offers biodegradable benefits.
Genadvance Hydra (INCI: Lauryl/Myristyl Polyricinoleate (and) Glycerin)—With a reportedly moisturized and manageable after-feel on dry hair, this naturally-derived ingredient is meant to help with everyday hair care. Its conditioning properties can also be utilized in formulations intended for children.
The ingredients are suitable for use in a variety of hair care formats, including shampoos, conditioners, oils, masks and treatments, along with silicone-free options. This versatility is meant to enable formulators to not only provide satisfying formulation performance, but also product look and feel characteristics.
The Genadvance range was presented at in-cosmetics Global, held in Amsterdam from April 17-19, 2018, and in-cosmetics Asia in Bangkok, from Oct. 30-31, 2018.