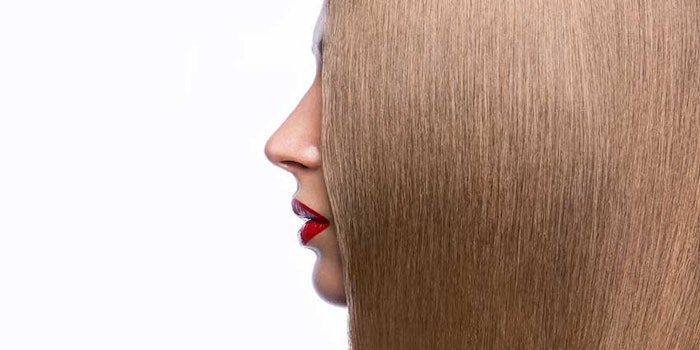 Oxiteno's conditioning agent, Oxisense (INCI: Not Available), is intended to mitigate daily damage to hair.
The ingredient is meant to replace or reduce silicone—or other conditioning agents—in shampoo and conditioner formulations without affecting performance; this is especially appealing to consumers looking for simpler personal care routines.
The smoothing ingredient was created to control hair frizz, which can be caused by a myriad of circumstances; these include chemical factors and environmental agents such as pollution, sun exposure and the high temperatures caused by heat styling. It was inspired by the diversity of hair types of women in Brazil, where it was developed over the course of two years.
"Brazilian women frequently repeat chemical procedures such as coloring and straightening, damaging their hair and creating a more pronounced frizz effect. Having a product that is able to act on this type of hair ensures its performance for other hair types," said Celina Junqueira Issa, HPC marketing manager, Oxiteno.