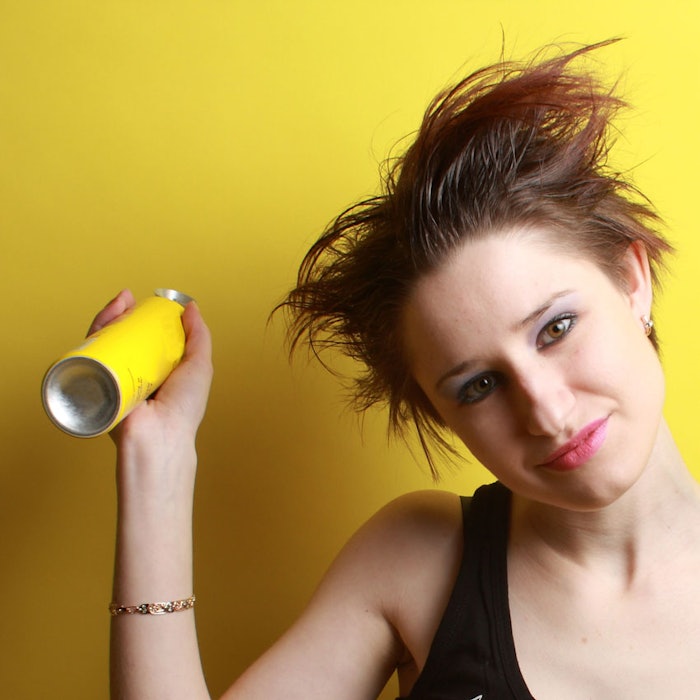 Next week, Revolymer will feature its new RevCare NE 100S ingredient (INCI: Sodium Polyitaconate), a part of its RevCare Natural Effects range, during in-cosmetics North America. This naturally derived film-forming technology can replace petrochemically derived equivalents while matching or exceeding their performance.
According to the company, the ingredient has proven itself to be a versatile and powerful hair styling resin. Hair styled with it retains a natural feel and glossy look without flaking. It also offers excellent curl retention and environmental resistance. Styled hair is said to remain in place, all day long, in the most humid and warm of climates.
The itaconic acid utilized in the product is prepared industrially by the fermentation of carbohydrates with the fungus Aspergillis terreus. The ingredient also is manufactured by the company's patented technology using a highly efficient green process with low overall impact on the environment.
The company has shown this ingredient to out-perform water-soluble fixatives such as PVP/VA copolymer, and to impart performance comparable to acrylates copolymers under the same conditions. The polymer is also a highly effective anti-frizz agent, compared with other commonly used styling agents, and is readily soluble in water, making it ideal for use in a wide range of hair care formats including sprays, mousses and gels.