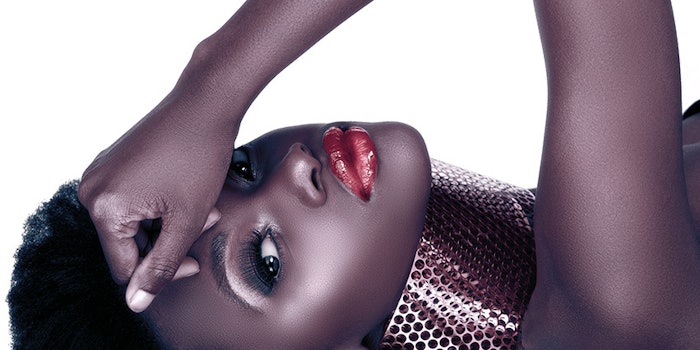 Pigment effects can have a profound influence on color formulations, not to mention their appeal to consumers; BASF chemists identified two new uses of these special effect pigments that play into trendy applications.
Related: BASF Invests in South Carolina Operations
Bold Metallics 
Metallic pigments can, at times, fall short of high gloss or color saturation. Compared with single-layer effect pigments, metallic effect pigments containing a multilayer technology can provide bolder and more vibrant properties, according to James Newhouse and Stephanie Biagini, BASF Colors & Effects chemists.
Color Adjustment
Interference effect pigments can be utilized to give the appearance of a more even skin tone and reduce the look of redness and dark under-eye circles. The angle-dependent nature and transparency of these pigments modulate the color for certain skin tones, as was presented by Biagini and David Funk, BASF Colors & Effects chemist.
BASF's research was presented at the Society of Cosmetic Chemists' 72nd Annual Scientific Meeting & Technology Showcase on Dec. 11-12, 2018, in New York.