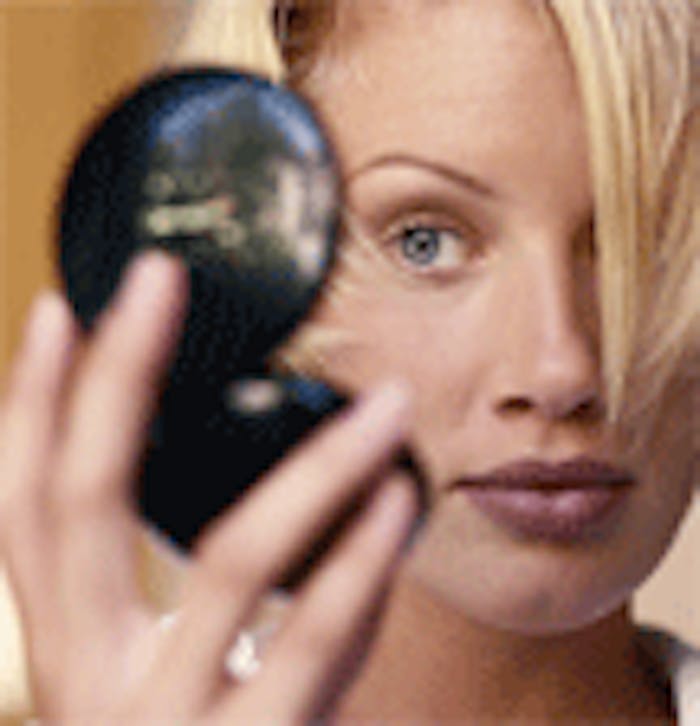 Dow Corning Corp. and Sensient Cosmetic Technologies/LCW have teamed up to provide cosmetics manufacturers with a range of silicone-based choices to create multifunctional products, innovative formulations and fit-to-use applications. In partnership with Daito Kasei Kogyo Co. Ltd., the companies have created a new "Color Your World" set of concept formulations.
"The new concepts formulations incorporate innovations in silicone elastomer powders and silicone resins that will help formulators create outstanding and innovative color cosmetic products," said Vince Ungvary, marketing director, Asia, Dow Corning Personal Care, in a press statement. He added that the formulation will deliver multifunctional benefits and improved aesthetics.
"The concepts are highlighted by advanced-technology pigments, which are an essential complement to makeup foundation for today's lifestyle," said Martine Seu-Salerno, head of research and development at Sensient Cosmetic Technologies/LCW, in a prepared statement.
The new formulations include:
Perfectly Light: Designed to simplify skin care of busy women, this oil-free foundation combines sunscreens with superior coverage in just one product. According to the companies, it spreads on lightly and easily, creating a smooth, matte finish that keeps skin soft and hides imperfections all day long.
Multipurpose Radiance: These smooth, creamy products come in three different textures with three different colors for various skin shades (Caucasian, Dark and Asian) and can be used alone or in combination for more drama on eyes, cheeks or lips. Interphase: This exclusive foundation is said to change in texture when smoothed onto skin. As a unique, shear thinning formulation, it provides easy spreading and even tone.