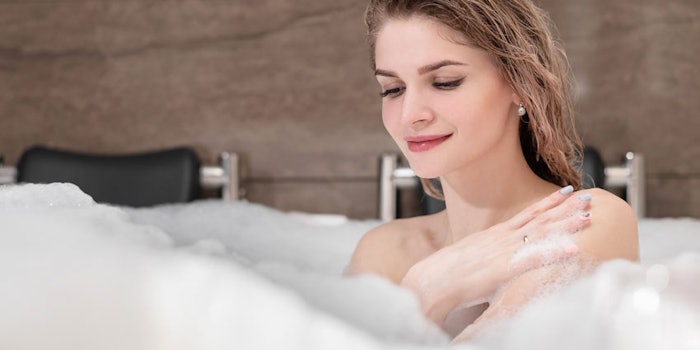 Sucranov SF (INCI: Sodium Cocoamphoacetate (and) Glycerin (and) Lauryl Glucoside (and) Sodium Cocoyl Glutamate (and) Sodium Lauroyl Lactylate) is a high-performing system of mild surfactants that are nature-based, sulfate-free and environmentally friendly.
According to Jarchem, the blend meets the needs of today's consumers who desire cleaner and gentler formulations. Furthermore, in contrast with traditional natural surfactants, this one is said show greater efficacy in applications such as shampoos, cleansers, body washes, soaps and more. 
Hamilton Beach testing showed Sucranov SF exhibits better foam stability and foam height than competitive sulfate-free surfactants. It also has good foam density, excellent lather and a conditioned skin-feel after rinsing. The prduct is recommended for formulations that boost luxurious feel.
For more information, contact Jarchem Industries.