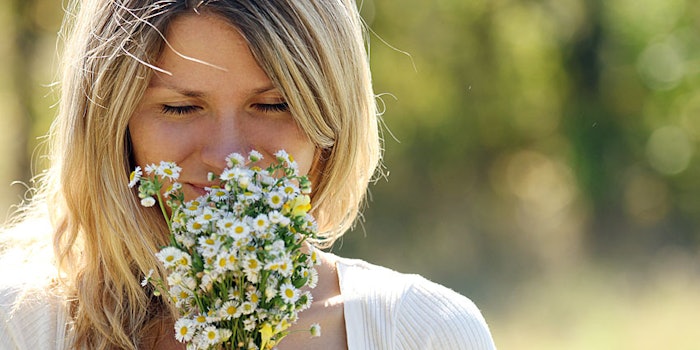 Photo 30618367 © Kostiantyn Gerashchenko | Dreamstime.com
Ethicskin (INCI: Heterotheca Inuloides Flower Extract) by Provital is a multifunctional, well-aging active that is sustainably obtained from the flowers of Heterotheca inuloides.
 It is reported to regulate the gene expression of multiple mechanisms, inducing 

skin's self-improvement.

Previously: Provital's Wonderage and Senseryn Win BSB Innovation Awards

According to the company, Ethicskin arises from the need to broaden the limits of sustainability and ethics in the beauty sector. For example, the ingredient is cultivated based on the implementation of integrated watershed management to provide better soil and water conservation. The larger goal is to make biodiversity conservation go hand-in-hand with social and economic growth. 

When tested in a mixed and multi-ethnic panel, Ethicskin was found to significantly improve features related to skin health, generating a preventive and inclusive path to skin aging, the company noted. The active is China and vegan compliant, halal-certified and COSMOS-approved.