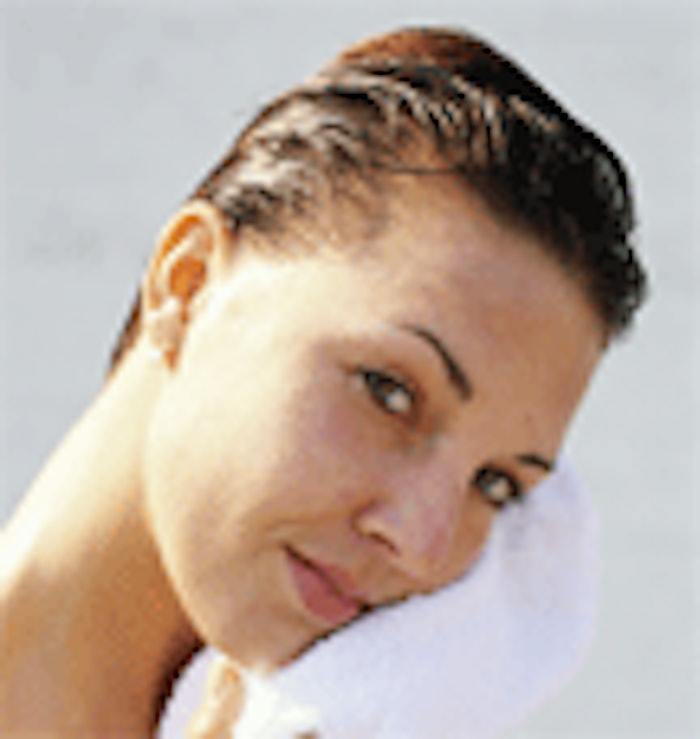 Groupe Clarins has found a new aging factor, jet lag. The company has formulated a booster serum specifically to address the aging caused by the factor.
My Blend by Dr. Olivier Courtin, a Groupe Clarins brand, has added to its Boosters line with a product that targets jet lag. Anti Jet Lag Relief Emergency Booster is said to not only rid the skin of travel-related stress and toxins but also to rehydrate skin that has been affected by recirculated cabin air.
The Anti Jet Lag Relief Emergency Booster formula includes a combination of two hyaluronic acids to keep moisture in the skin and protect from dehydration. Also, green coffee extract is incorporated into the product as a stimulant. Passionflower and cotton seed extracts have been included into the product to soothe irritated skin.
The jet lag booster will launch in October at Saks Fifth Avenue stores. Reportedly, the brand is targeted toward US department stores and spas in the near future. My Blend is also slated to launch in France, the UK and Switzerland between late 2008 and spring 2009. The company is said to be investigating collaboration opportunities with airlines to sell the brand. For more information, visit www.saksfifthavenue.com.