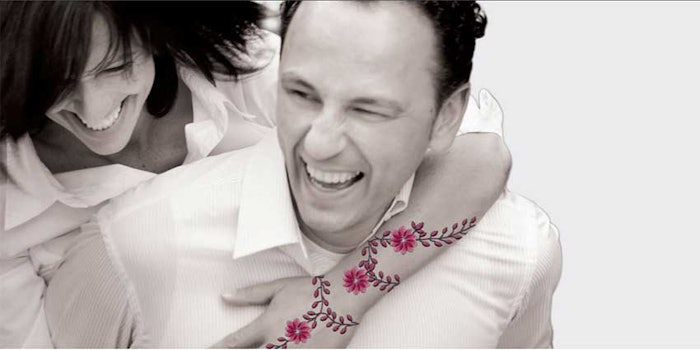 Rahn AG
Rahn AG's Reforcyl-Aion (INCI: Propanediol (and) Water (Aqua) (and) Cucurbita Pepo (Pumpkin) Seed Extract (and) Citric Acid), a holistic anti-aging active, was awarded the BSB Innovation Prize in the new 'Environment' category.
Related: Microbe-activated Oxytocin and Renewable Sunscreen: Ingredient Winners Announced
This category takes into account ingredients and finished products that positively affect the environment, such as through friendly production processes or those that support the 17 UN Sustainability Goals.
According to Rahn, the ingredient takes the concept of upcycling to the body, mind and environment in different ways:
Upcycling cells: The ingredient actives autophagy, the "waste management" system for the body and skin, which keeps cells clean and functional.
Upcycling the skin: Purified cells strengthen and improve skin barrier thickness, TEWL, desquamation and hydration. Sebum also is gender-independently regulated, and firmness and elasticity are improved.
Upcycling the mind: In a placebo-controlled study, at least 90% of volunteers perceived an overall improvement in their skin's appearance, leading to a positive emotional and psychological influence on personal well-being.
Upcycling the environment: Finally, as an organic and sustainable by-product of oil pressing, Reforcyl-Aion is climate-neutral and conforms to the principles of a circular economy in what the company calls a "cradle-to-cradle" approach. This sustainable strategy mimics the regenerative style of nature.
The ingredient is China-, Nagoya-, CO2 Neutral- and Natural-compliant.
For more information, contact Rahn AG.