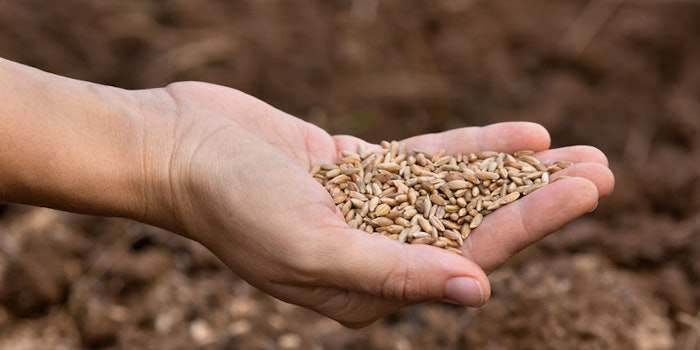 New tests by SILAB reveal that, in parallel with previously shown firming, smoothing and anti-wrikle effects, Coheliss (INCI: Water (aqua) (and) Secale cereale (rye) seed extract) smoothes the cutaneous microrelief and increases complexion radiance.
As reported prior, Coheliss acts as an internal skin tensor by stimulating mechano receptors and alpha-SMA fibers, ultimately maintaining mechanical tension in dermal tissue and thereby stimulating skin's mechanical resistance to gravity. This ingredient was explored in depth in 2008 in a Cosmetics & Toiletries feature article, and won the C&T New Technology Award in 2007.
New 2019 in vitro and in vivo studies have uncovered the ingredient's specific effects on epidermal mechanobiology and complexion radiance. For example, it boosts the activation of YAP and TAZ proteins, key mediators involved in the mechanical continuity between the dermis and the epidermis. Furthermore, in panelists, a smoothing of the skin's microrelief was observed after 28 days of application; i.e., a decrease in roughness parameter Sa (-9.6%, p < 0.05) and Sq (-10.8%, p < 0.05) were observed.
In addition, after 28 days of treatment, Coheliss significantly increased skin reflectance (+12.2%, p < 0.01) and a healthy glow (+12.5%, p < 0.05), while at the same time reducing the appearance of eye fatigue (-12.0%, p < 0.05). 
For more information, contact SILAB.