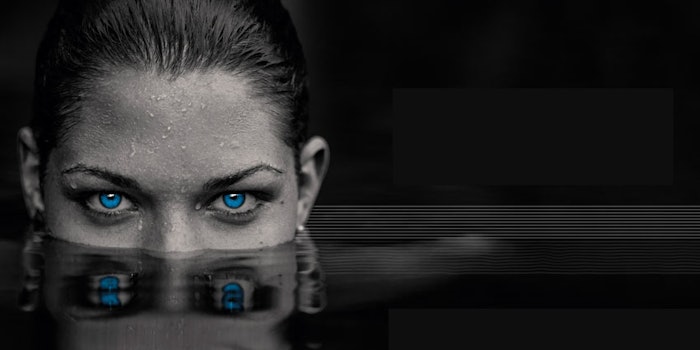 Meiview (INCI: Bacillus Ferment) is a marine ferment extract obtained from an extremophile microorganism. It demonstrates global action in the eye contour area, covering dark circles, eye bags, wrinkles and lifting the upper eyelid.
The mechanism of action is focused on cell-to-cell adhesion, a collagen I increase and improving microcirculation fragility. Tested in vivo in men and women.
For more information, visit www.lipotrue.com.