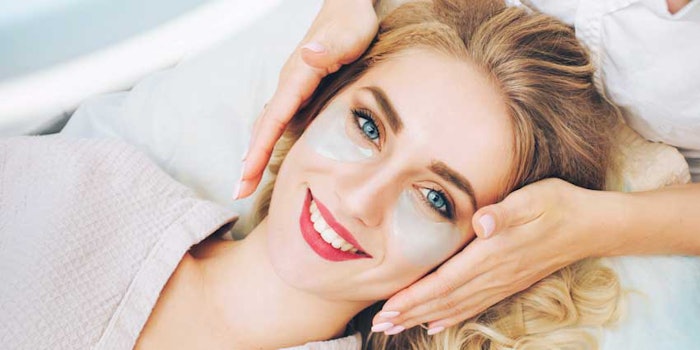 Click through to your January 2020 digital magazine for the expanded version of this Anti-aging Formulary—or, click on a formula title below to view it in our free Cosmetics & Toiletries Bench Reference, where you can request samples.
Skin Care
Acme-Hardesty Co.
This creamy and moisturizing lotion rapidly absorbs, is dry to the touch and imparts a pleasant matte effect, guaranteeing outstanding aesthetics and protection.
Antiaging
Bio-Botanica Inc.
Antiaging
Grant Industries Inc.