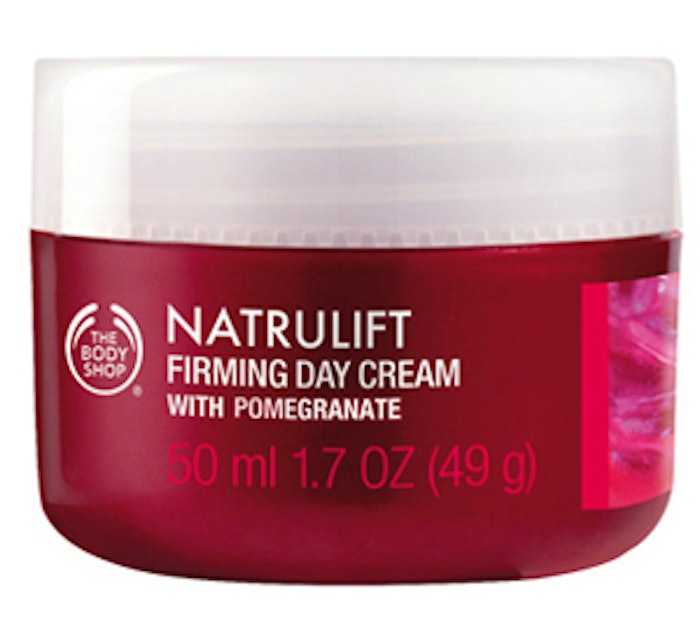 The terms used by the manufacturer to describe each of the ingredients in this formulation can be "informative" to consumers but do not always accurately describe the function of each ingredient. In addition, these descriptions are not technically allowed by ingredient labeling regulations.
To analyze this formula, one must first identify the emulsifying system, which is not obvious. The emulsifying system is PEG-40 stearate, cetyl (and) stearyl alcohol, sorbitan tristearate and the combination of polyacrylamide, C13–14 isoparaffin and laureth-7. This blend is not listed together on the ingredient list due to the individual concentrations in the formula. It provides emulsification and viscosity building properties.
This formula also has a complex emollient system that uses a combination of silicones, hydrocarbon based emollients (i.e., hydrogenated polyisobutene), natural butters and natural oils.
To mitigate the "oiliness," the formulation contains aluminum starch octenylsuccinate, which is accurately described as an absorbent polymethylsilsesquioxane/benzimidazole diamond copolymer, an opacifying agent that primarily functions to provide a "soft focus" effect. This effect is caused by the refraction of light off the surface of this material, which results in reducing or blurring the appearance of fine lines and wrinkles.
The fragrance ingredients that are listed separately from the "fragrance" are required to be on a label for products sold in the European Union.
The preservative system is phenoxyethanol, pentylene glycol and caprylyl glycol, even though the pentylene glycol and caprylyl glycol are listed for other purposes, and the remainder of the formula contains a number other ingredients designed or intended to deliver a variety of moisturizing and "skin conditioning" (whatever that means) benefits.
The product's 1% usage probably begins with phenoxyethanol, as there are global markets where a formulator cannot us this material above 1%. Any ingredient listed on the label below that is being used at < 0.99% in the formulation.