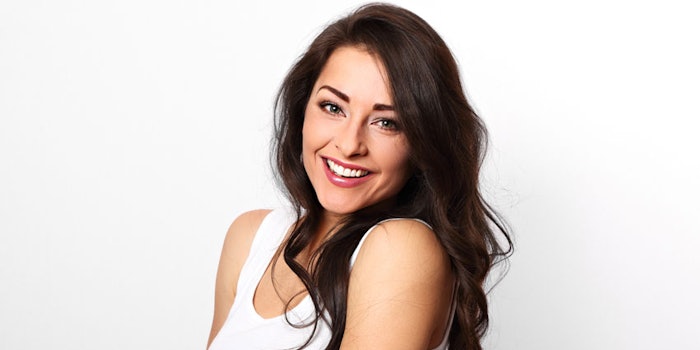 Photo 113826723 © Anastasia Vishnickaya | Dreamstime.com
P2 Science, Inc. (P2) has produced its second product in the bio-derived and patented CitroVisc line of cosmetic fluids: CitroVisc5000 (INCI: Polycitronellol (and) Hydrogenated Vegetable Oil) for skin and hair applications.
Related: P2 Science Adds Citrolatum B and C to Ingredient Series
CitroVisc5000 is a high-gloss, natural polymer with a touted velvety skin feel. Similar to the other CitroVisc products, 5000 is built on P2's proprietary green chemistry platform and is derived from forestry by-products from Forest Stewardship Council-certified pine trees. The CitroVisc line will include fluids with viscosities ranging from 1,000 cPs to 10,000 cPs.
The lightweight active reportedly adds slip and slide, reduces tackiness and provides a shiny finish in cosmetic applications. It offers a natural alternative to 5000 cPs silicones. CitroVisc 5000 is also said to be suitable for skin and hair products, and is reportedly effective for protecting skin.
"CitroVisc 5000 is a useful and flexible product that we have brought to market in response to massive customer demand," said Neil Burns, CEO of P2. "Customers will love this product for its performance and appreciate it for its 100% bioderived composition."
"Our customers are demanding high-performing and sustainable ingredients to make innovative beauty products," added Ryan Cheng, vice president of business development at P2. "We are happy to bring them CitroVisc 5000 to meet their needs."
For more information, contact P2 Science, Inc.