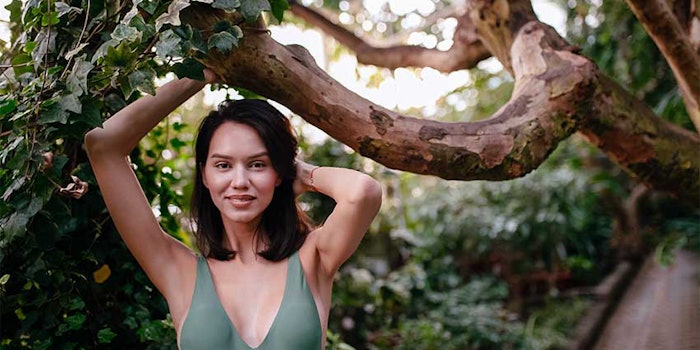 P2 Science, Inc. has launched a patented range of cosmetics ingredients called Citropol (INCIs: Varies); the first product in the range is Citropol 1A (INCI: Not Provided), a silicone alternative for cosmetics, skin care, hair care, fragrance, deodorizing products and moisturizing applications.
Related: Sustainable Emollients, Reinvented: Free Webcast
Citropol 1A is part of a new class of low MW liquid polymers that are made from terpenes derived from forest materials. It imparts lubricating properties when used at a level as low as 1% in skin or hair formulations.
The result is a slippery, silky formulation that does not compromise human and environmental safety, per the supplier.
Citropol 1A has reportedly generated positive effects in a range of applications when compared with commonly used silicones and boasts biorenewable, biocompatible and biodegradable benefits.