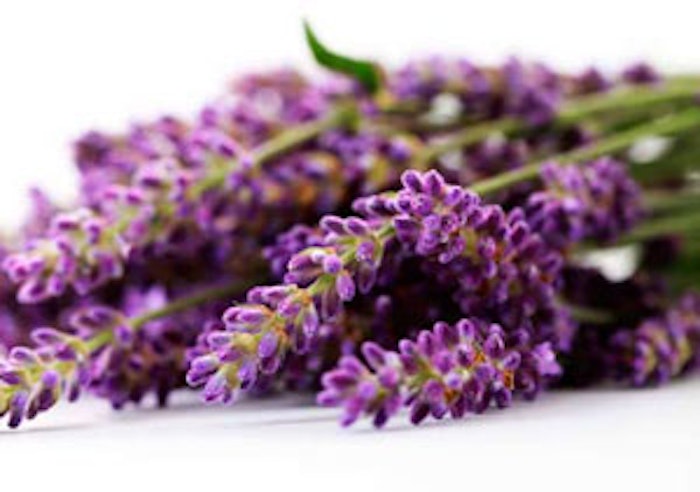 Zenitech has added an emollient butter to its Zenifresh line that can be used in hair, skin and sun care products. Lavender Butter (INCI: Octyldodecanol (and) Beeswax (and) Lavandula Angustifolia (Lavender) Oil) can also serve as a film-former.
The butter's natural claim is based on its combination of cold pressed natural lavender oil, NF-quality, white beeswax and naturally derived octyl dodecanol. In addition to is recommended application in skin care, hair care and sun care, the butter, which is available as a creamy paste, can also be formulated in color cosmetics and cuticle care products. It is recommended at 1–10%.
The butter is reach compliant and is approved for use in japan. It is dispersible in ethanol (95%), cyclomethicone, dimethicone, castor oil, safflower oil and eutanol G at 50°C and at RT. Although it is dispersible in butylene glycol at RT it is insoluble in butylene glycol at 50°C.