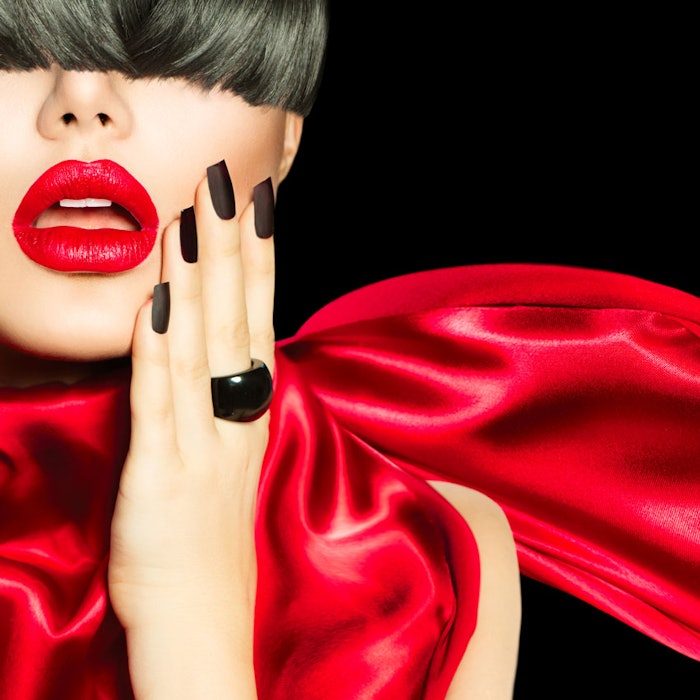 Formula stability may "woo" cosmetic chemists, but adding a sensory cue will attract consumers, too. A new ingredient from Grant Industries is well-positioned to do both.
Granpowder QSC (INCI: Polymethylsilsesquioxane/Silica Crosspolymer) is a hydrophilic microsphere technology that according to the company, offers new formulating possibilities in water-based formulas for skin and sun care. The ingredient comprises a silicone resin powder whose surface is bonded with silica.
While designed for aqueous phases, it has the unique ability to absorb both water and oil. This, in turn, improves the stability of o/w and w/o emulsions via the Pickering effect, thus preventing coalescence.
The technology imparts excellent slip and sensory aesthetics, as well as a soft focus effect. It also exhibits strong detackifying properties for glycols and/or rheology modifiers.