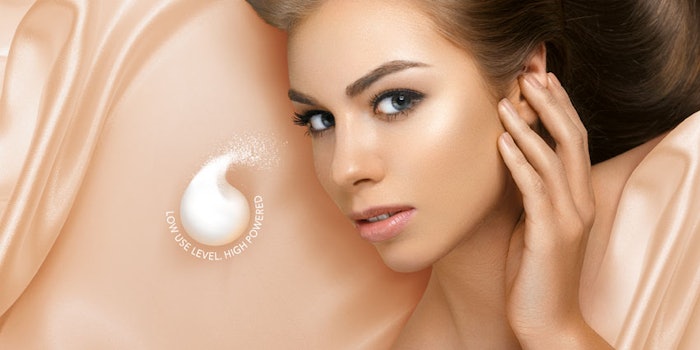 Lubrizol (LLS Beauty)
Lubrizol Life Science-Beauty (LLS Beauty) has uncovered additional benefits of its Kelco-Care (INCI: Sphingomonas Ferment Extract) diutan gum for skin care, sun care and color cosmetic formulations.
Previously: Lubrizol Launches Extracts Derived with Phenobio Technology
Kelco-Care diutan gum is a microbial polysaccharide produced by fermentation and described as an ideal stabilizer for formulations. Additional benefits identified include: a moisturizing effect that reportedly lasts all day long for multifunctional skin care; stability at high temperature, maintaining the viscosity of sunscreens; and strong pigment suspension capabilities, to meet the natural-derived makeup demand.
"Our team of researchers and scientists continue to look for new ways to enhance our nature-based ingredients to meet sustainability goals and consumer expectations," said Maxime Fougere, global marketing manager of LLS Beauty. "We're excited to have found new benefits for Kelco-Care diutan gum that meet these needs."