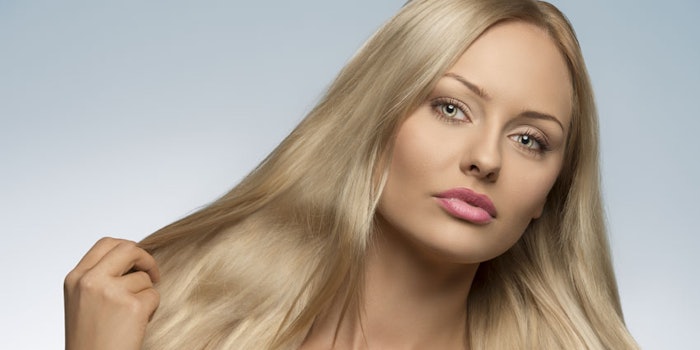 Photo 35861114 © Carlo Dapino | Dreamstime.com
P2 Science, Inc. (P2) has launched its third product in the bioderived and patented CitroVisc line of high-performance cosmetic fluids, CitroVisc 10K (INCI: Not Provided).

The launch represents the 11th green-chemistry-based product to be commercialized by the company since April 2020.



Previously: P2 Science Gives Silicones the Slip with Natural CitroVisc5000
CitroVisc 10K imparts emollience and reduces tackiness on both skin and hair. With the addition of the latest ingredient, the CitroVisc line now includes fluids with viscosities of 1,000 cPs, 5,000 cPs and 10,000 cPs.
According to P2, CitroVisc10K was created on the company's proprietary green chemistry platform. As such, it is derived from upgraded forestry by-products from Forest Stewardship Council certified pine trees.
The CitroVisc product line falls under P2's Plant a Forest initiative, in which P2 plants a tree for every kilogram of product sold.
"CitroVisc 10K is another silicone alternative breakthrough, brought to market in record time," said Neil Burns, CEO of P2. "Customers will love this product for many reasons, including its hydration effects and its 100% bioderived composition."
"Our customers are demanding high-performing and sustainable ingredients to make innovative beauty products," added Ryan Cheng, VP business development at P2. "We are so happy to bring them CitroVisc 10K to meet even more of their needs."
Related: [update] P2 Science Unveils New Ingredient and Environmental Promise