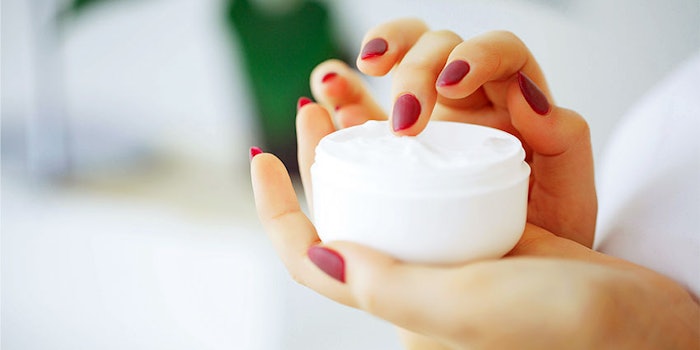 Photo 121668255 © Maksymiv7 | Dreamstime.com
Lonza's Glycacil 2000 and Glycacil L preservatives (INCIs: Iodopropynyl Butylcarbamate or IPBC) are designed to replace parabens in personal care formulations.
Related: 'Preservative-Free'dom: Isopentyldiol as an Auxiliary Antimicrobial*
The Glycacil range is compatible with ingredients such as phenoxyethanol and provides preservation at low incorporation levels. The company reports the ingredients are highly active against fungal growth over a wide pH range.
The IPBC products come in a liquid form to add during any step of the manufacturing process, at cold or elevated temperatures of < 50°C, and in addition to bactericides such as phenoxyethanol, as needed. Primarily biodegradable, the ingredients also meet the criteria for halal, vegan and GMO-free claims.
For more information, contact Lonza.