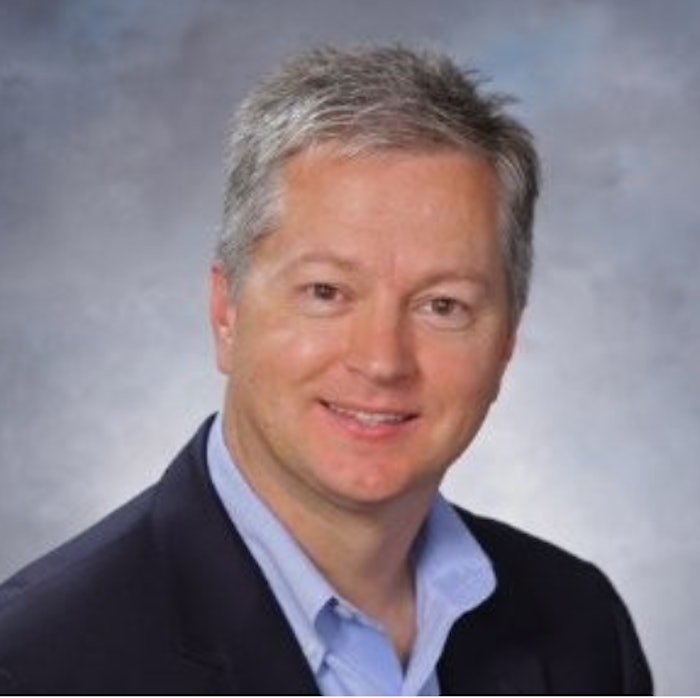 Indorama Ventures has unveiled Surfonic Bio, a line of biosurfactants that offers low toxicity, mildness and biodegradability benefits and is obtained by a sustainable process.
Related: 5 Critical Trends in the Future of Beauty
According to the company, the line synergizes with other classes of surfactants and can be used as a primary or secondary surfactant in formulations. The Surfonic line contains specialty wetting agents, emulsifiers and dispersants.
Applications of products in the line, including Surfonic Bio 5000 (INCI: Not Provided) include:
Facial cleansers, makeup removal, anti-acne products;
Shower gel, liquid soaps and intimate hygiene soaps;
Moisturizing skin care products; and
Shampoos, conditioners, scalp care and deodorants products.
Thomas Stephens, home and personal care marketing manager, Indorama Ventures, commented: "The Home and Personal Care market is increasingly concerned about reducing its environmental impact and seeking raw materials from renewable sources, combining these concerns with Indorama Ventures' leadership in surfactants in the Americas, we have the perfect match to promote the biosurfactants line in the region."