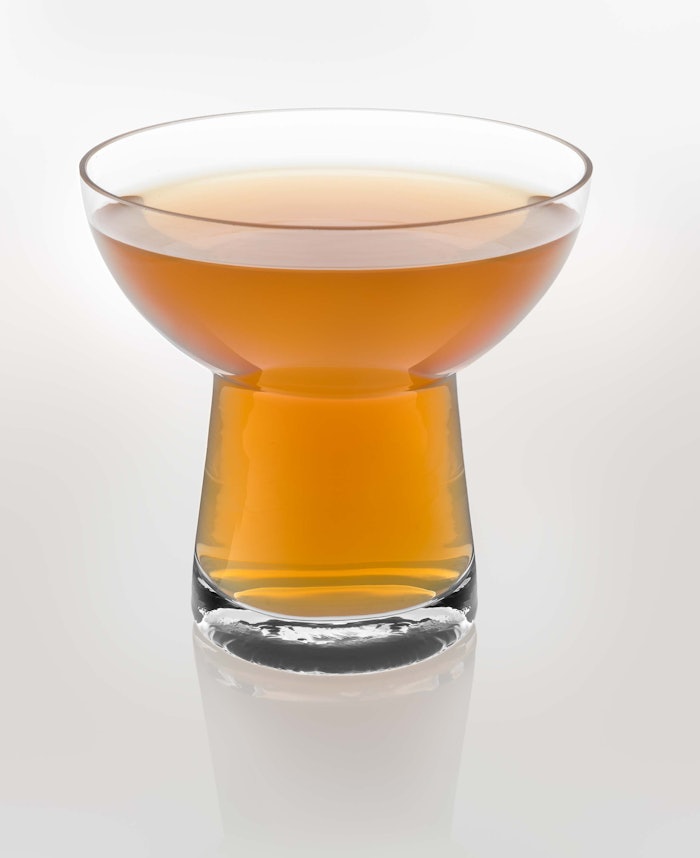 CLR's latest ingredient, CutiFine CLR (INCI: Vaccaria Segetalis (Cowherb) Extract, Adansonia Digitata (Baobab) Pulp Extract) addresses cell biological processes that contribute to skin pores becoming more conspicuous.
CutiFine CLR reduces pore size through its activity on the dermal compartment around the hair follicle which gives it structural support, keeping pores small, per the company. Additionally, pore size is addressed by reducing the hyperproliferation of follicular keratinocytes, an important factor in people suffering from oily and combination skin.
Related: CLR Launches 'Acting Together' CSR Program for Sustainability
In clinical studies, with the AEVA HE technology, it was shown that the number of detectable pores, their surface area, circumference and volume were clearly reduced, according to CLR. The effectiveness of CutiFine CLR could also be confirmed by the volunteers who took part. After 28 days, more than 80% of the volunteers reported a reduction of conspicuous pores.