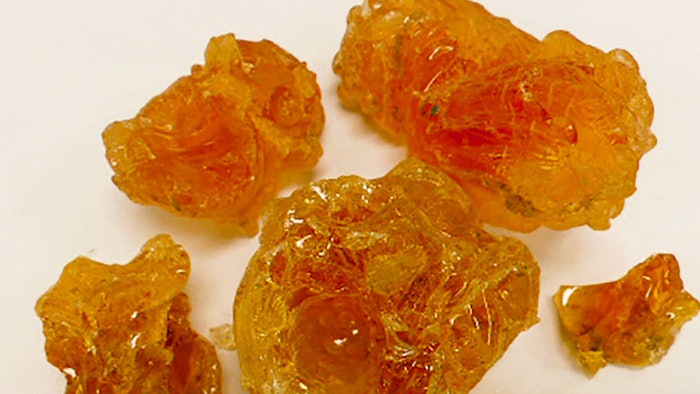 Ichimaru Pharcos has launched VeganProteoglycan (INCI: Not Provided), a plant-derived proteoglycan that increases fibroblasts, which are the source of extracellular matrix production in the dermis, and the amount of type I collagen. 
VeganProteoglycan commercializes proteoglycans derived from the Ghatti tree. In a human application test, it was confirmed that the ingredient is effective in increasing the density of collagen in the dermis and in reducing wrinkles.
Related: Ichimaru Pharcos' Adeplump Targets Adipocytes to Boost Skin Volume
The dermis contains fibroblasts, collagen, hyaluronic acid, proteoglycans and other substances that play an important role in maintaining skin structure, according to the company. Proteoglycans have been attracting attention in recent years for their ability to promote fibroblast proliferation and collagen production.