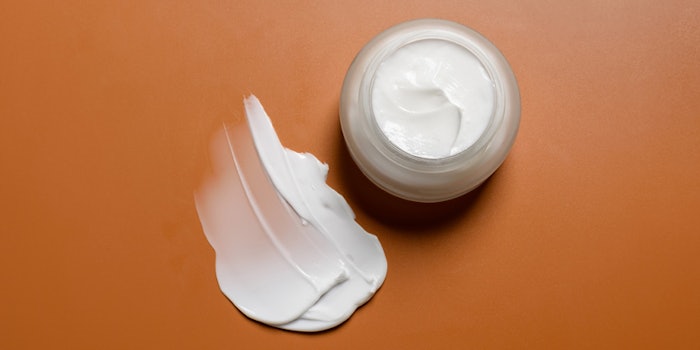 Photo 215580700 © Tatyana Aksenova | Dreamstime.com
Cirebelle has created a self-emulsifying cream base for sustainable personal care applications: CireBase LB5 (INCI: Not Provided).
Previously: SoftSpheres by Cirebelle Release Scents, Pigments and Textures
CireBase LB55 is a blend of natural-derived ingredients and the company's CireWax (INCI: Synthetic Wax). CireWax, made from biodegradable and safe synthetic wax, adds stability and hydration properties to the formulation. CireBase LB55 has been developed to deliver positive effects to the skin without negatively impacting the environment.
The benefits of CireWax in LB55 include:
Emulsion stability and inertness due to its straight chain molecular structure;
Oil-binding abilities for rich butter textures;
Film-forming properties and smooth skin feel without silicones (shown in a clinical study);
Improved viscosity, gloss and whiteness of emulsions;
Skin hydration (shown in a clinical study);
Hypoallergenic.
CireBase LB55 can be used in applications including lotions, cream, butters, wash-off products (i.e., surfactant systems), baby care and sun care products.
In addition to offering formulation benefits, the low melting point property of LB55 provides manufacturers with a reported energy-saving advantage in that it can be used in cold processing. In a simple three-phase process, formulators can create a lotion base using only three ingredients such as LB55, deionized water and a preservative.