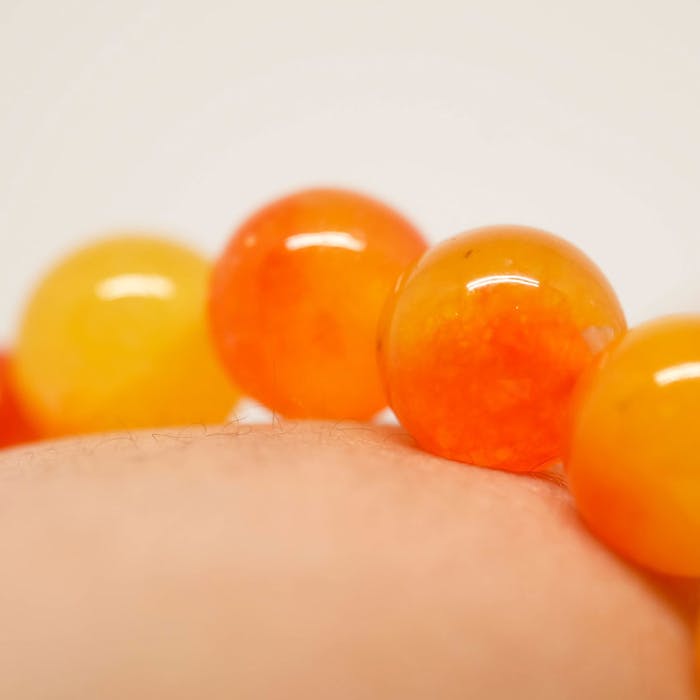 Curcumin is a polyphenolic compound derived from turmeric. It is known to possess antioxidant, antimicrobial, anticarcinogenic and anti-inflammatory properties.
In addition, preclinical studies indicate curcumin has therapeutic potential for a variety of diseases including cancer, stroke, Alzheimer's disease, irritable bowel syndrome (IBS), atherosclerosis, arthritis and aging, among others. Despite this potential, however, curcumin demonstrates low bioavailability due to its high rate of metabolism by the human body.
Various attempts have been made to improve the bioavailability of curcumin. However, the latest solid lipid particle form in a patent application from Capsugel/Lonza holds new promise.
Solid lipid curcumin particles for increased bioavailability
U.S. Patent Application 20180036248
Publication date: Feb. 8, 2018
Assignee: Capsugel Belgium NV (Bornem, BE) 
Specifically, this patent application describes solid lipid particles comprising a lipid hydrophobic matrix and from approx. 5.0% w/w to 30% w/w curcumin. Said lipid matrix is substantially free of water and the solid lipid particles have an average particle size diameter ranging from 100 μm to 1,500 μm.
In one embodiment, the lipid particles comprising curcumin enable the increased bioavailability of curcumin. The particles also provide benefits of masking taste and odor, stabilizing the active curcumin constituent, modulating the release profile of curcumin, improving curcumin's ease of handling, making dosing more predictable and minimizing any potential mucosal irritation, toxicity and/or gastro-toxicity.