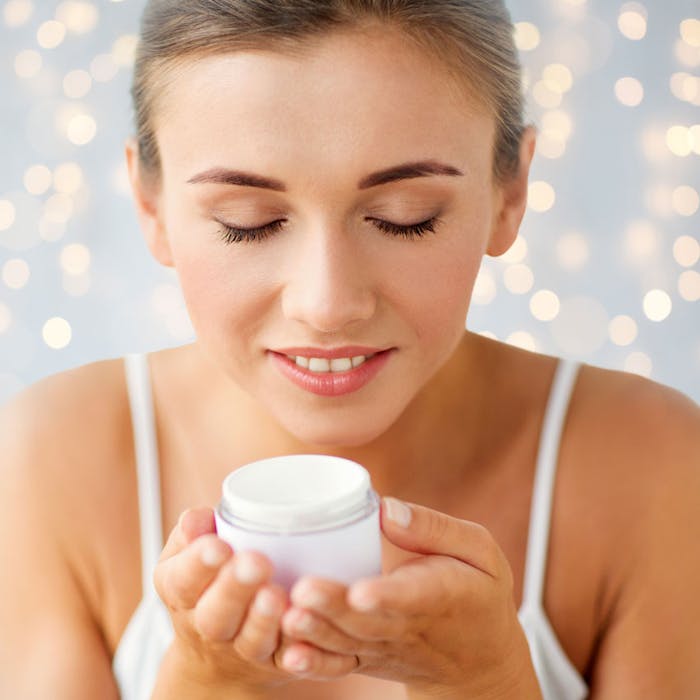 According to International Flavor and Fragrance (IFF) inventors, microcapsules are useful when there is a need to deliver, apply or release a fragrance or other active in a controlled manner. Such conventional microcapsules have a polymeric shell to encapsulate the active in its core. 
However, primary alcohols and aldehydes—common ingredients in many fragrance accords—are not suitable for conventional microcapsules. Fragrance ingredients having high water solubility are also unsuitable for conventional encapsulation since they tend to remain in the aqueous phase during processing, rather than being successfully encapsulated in the microcapsule's lipophilic core.
Thus, challenges remain to encapsulate fragrances and other actives without losing reactive or water-soluble ingredients. This was the focus of the present invention, which explores a novel type of microcapsule to house highly water-soluble materials or those that are reactive to the wall-forming materials of encapsulates.
Reloadable microcapsules
WIPO Patent Application WO/2017/192648
Publication date: Nov. 9, 2017
Assignee: IFF
Disclosed in this patent application are reloadable microcapsules containing both a microcapsule core and a microcapsule wall encapsulating said microcapsule core. Also disclosed are methods of preparing the reloadable microcapsule and consumer products employing said microcapsules.
The microcapsule core contains a hydrophobic core solvent and a hydrophilic core solvent. The microcapsule wall, formed of an encapsulating polymer, is permeable to the hydrophilic core solvent. 
This invention is based on the discovery that reloadable microcapsules can be prepared in the absence of an active material, e.g. , a fragrance, thus avoiding reactions between the active material and a wall-forming material. According to the patent application, this reloadable microcapsule unexpectedly improves the substantivity of a free fragrance on fabric or skin. For more information, view the patent application.
Patent literature accessed on Nov. 13, 2017.