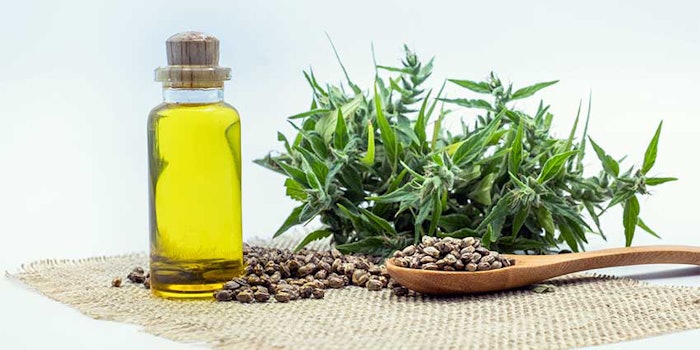 Photo 175481838 © Kanjana Jorruang | Dreamstime.com
The BioMade line from Alzo International Inc. is a series of natural esters, waxes and polymers derived from hemp seed oil. These ingredients provide personal care sensory properties and textures.
Related: Everleigh Brands Launches 'Clean' Hemp Bath/Body Care
The line ranges from a low viscosity ester with a light, silky feel and soft buttery paste, to a viscous polymer with adhesion and film-forming properties. These derivatives are natural alternatives to petroleum and synthetic materials, and a broader scope of use than traditional hemp seed oil. They also are compatible with CBD oil for optimal skin, sun, hair, color and nail applications.
Each ingredient is reportedly less prone to oxidation than standard hemp seed oil and provides enhanced sheen and luster, high emollience and lubricity. The ingredients also serve as rich sources of polynutrients; provide high levels of omega-3 and omega-6; impart moisturization without a greasy after-feel; condition and rejuvenate hair texture; and are sustainable and biodegradable. The ingredients in the line include:
BioMade C-HS (INCI: Capryl Cannabis Seedate): Is a clear, amber liquid that acts as a light emollient to aid in spreading with a dry, non-oily finish.
BioMade IS-HS (INCI: Isostearyl Cannabis Seedate): Is described as a clear, medium viscous golden liquid that is able to spread easily and provide cushion to formulations. It has a similar texture as hemp seed oil.
BioMade SA-HS (INCI: Stearyl Cannabis Seedate): With a 39°C melt point, this ingredient is described to have a butter-like consistency. It is a soft yellow, waxy paste that can be achieved without hydrogenation. It provides structure to emulsions and anhydrous formulas.
BioMade BA-HS (INCI: Behenyl Cannabis Seedate): With a 55°C melt point, this waxy, greenish solid adds body and texture in emulsions and structure in stick formulations. Since this ingredient is naturally derived, it can be used as an alternative to synthetic waxes.
BioMade HS-DD (INCI: Cannabis Seed Oil Dimer Dilinoleyl Esters/Dimer Dilinoleate Copolymer): This polyester emollient and film-former provides product adhesion and shine. It can retain water in the skin, lips and hair, and is an effective pigment-wetter.
For more information, contact Alzo International Inc.