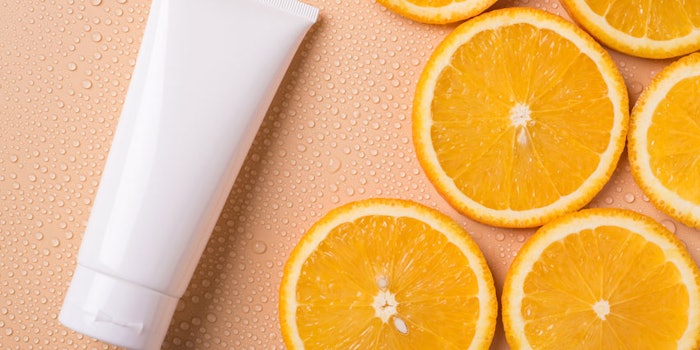 Most, if not all, food-grade emulsifiers are natural and edible, and can be used safely in cosmetics. In fact, they are quite effective and can truthfully support a "natural" cosmetic label claim.
Yet, most cosmetic formulators have no ties or experience in the foods area and as such, overlook the availability of these materials. One only needs to examine ingredient listings to see just how under-utilized they are.
See related: Certified 'True': Food Virtues in Beauty, Part I
In his Beauty Accelerate Virtual technical lecture, Nick Morante, Ph.D., independent consultant to the industry and adjunct professor, Long Island University College of Pharmacy, will examine the latest food emulsifiers available and explain their utility for cosmetics. He will underline key connections between cosmetic and food ingredients, and provide suggestions and resources for finding them; e.g., the EU's "E numbers."
Formulators attending will gain a deeper understanding of the close connection between cosmetic and food ingredients—opening a new supply chain to source safe and natural solutions. Marketers will fortify their creative juices with food-inspired concepts consumers can sink their teeth into.
See the Beauty Accelerate Virtual event website to learn more and register.