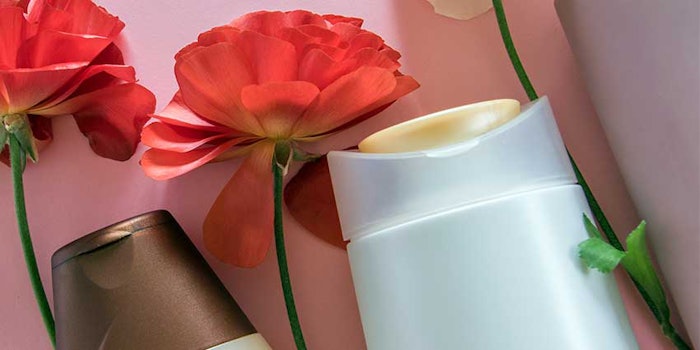 Evonik Industries and Glenn Corp. have expanded their partnership for a cosmetic product protection line in the United States. This entails a wider range of natural and sustainable alternatives for product protection by Evonik's brand available to U.S. customers.
Related: Beiersdorf and Evonik Collaborate for Carbon Dioxide-upcycled Care
Evonik and Glenn Corporation announced the signing of an exclusive agreement that enables Glenn to distribute the product protection line by Evonik's Dr. Straetmans brand in the United States, effective May 1, 2020. The brand offers a range of natural and sustainable alternatives for stabilizing and protecting cosmetic products.
The Evonik Dr. Straetmans product range includes multifunctional antimicrobials and preservative blends, antioxidants and chelating agents. The portfolio is also comprised of natural active ingredients with selected activity against specific microorganisms that cause different skin disorders such as dandruff, body odor or oily, blemish-prone skin.
The Evonik Dr. Straetmans portfolio also presents Glenn customers with the capabilities to address needs and trends stemming from natural and sustainable cosmetics.
Previously: Embracing Sustainability: Important Practices and Impact in Cosmetics
"With our strengthened partnership with Glenn Corporation, we are further expanding our sales channels and broadening the reach and support of our solutions to customers in the United States," said Ron Birnbaum, head of Evonik's Care Solutions Business Line in North America. "We are happy to offer a more complete set of solutions for formulation development, enabling the brands we support to adapt and innovate more quickly to changing consumer needs."
For more information, contact Evonik Industries.