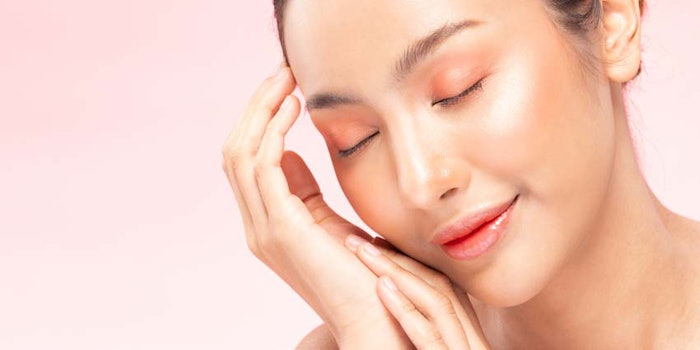 Especially now, amidst the COVID-19 health crisis, humectants can serve an important role in promoting health and well-being for consumers in hand sanitizers, oral care and more.
Historically, formulators have been challenged by their use in high levels. For this reason, this free webcast, sponsored by DuPont Tate & Lyle BioProducts and Zemea, will explore six reasons why humectants have been feared—and six reasons to support their use in high levels.
Viable options for their use will be explored. In addition, case studies will be given for: hand sanitizer, oral care, deodorants, micellar waters and skin care.
Leading the discussion will be Mark Chandler, president of ACT Solutions Corp. Register now to watch—it's free.