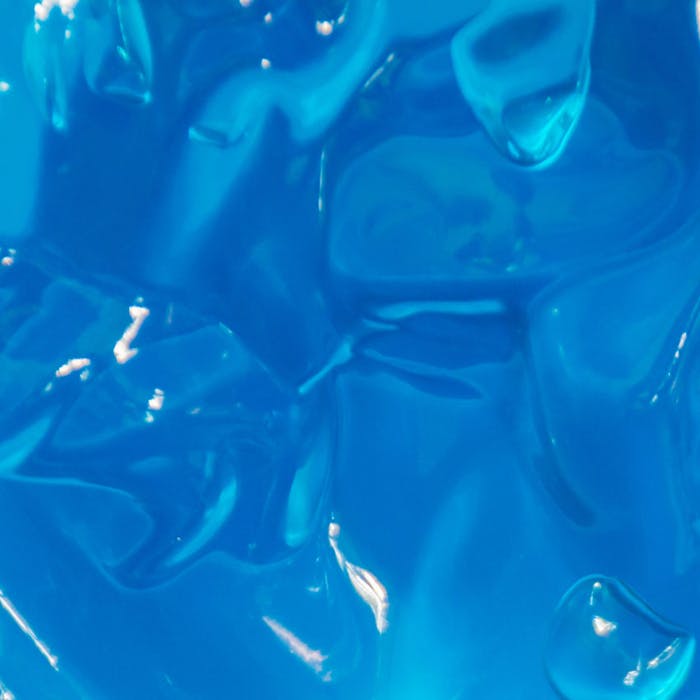 I know what you are thinking, "How can hydration be considered a trend, when it never went away?" I thought the same thing, but then as I looked deeper into the trend. It is not so much about the act of hydrating so much as it is "how" hydration is being delivered. From gel-crème textures to next-generation hyaluronic acid and electrolytes, hydration has taken front and center.
Hydrating Textures
Chanel's Hydra Beauty Micro Serum, for example, has a fluid, water-like texture that instantly releases hydration onto the skin. Its patented camellia micro-droplet technology creates a striking visual effect, resembling water droplets, within the serum. From the look of the product, i.e., bluish with "water" droplets, to the texture, to the feel—this product connotes hydration every step of the way.
To create a similar type of feel, formulators do not have to look for a brand-new technology. Acrylates/C10-30 alkyl acrylate crosspolymer, as supplied by Lubrizol's Pemulen TR1/TR2, is a polymeric emulsifier capable of creating a translucent, quick-breaking fluid emulsion with a similar feel to the Hydra Beauty Micro Serum. Keep the oil phase below five percent and incorporate a co-emulsifier like PEG/PPG-18/18 dimethicone (Xiameter OFX-0190 Fluid, Xiameter) to further stabilize the formula.
As seen in many hydration products in Asia, the gel-crème is becoming the preferred texture for products with a strong focus on hydration. L'Oréal capitalized on this with its Garnier Nutritioniste Moisture Rescue Refreshing Gel-Cream. This product is a simple carbomer gel loaded with glycerin and a hint of biosaccharide gum-1 (Fucogel, Solabia) for moisturization. The small oil phase is solubilized in alcohol, and other than a few antioxidants, fragrance and preservatives, there is not much more to this product. But that is the beauty of it! With its super-light texture, low oil load, and nearly non-existent residual feel, this product has broader appeal. It is suitable for oily skin types, men, beauty newbies and anyone who needs a boost of moisture in their skin care routine.
Coconut Hydration
As important as texture is to hydration are the ingredients trending for this claim. Coconut has been associated with this trend and it does not seem to be waning. Josie Maran based an entire color collection around coconut called Coconut Watercolor. The Coconut Watercolor Eyeshadow is a water-based product whose first three ingredients are water, glycerin and coconut fruit juice—all hydrating ingredients for the eyelids. Whether a formulator chooses a coconut juice (Cocosin, Sabinsa), milk (Coconut Milk, Provital) or water (ABS Coconut Water PF, Active Concepts), consumers will recognize coconut for its hydrating properties.
There are many ways to reinvent the hydration story for brands that make this a standard claim. Utilizing different textures and sensorial experiences can open this category up for a brand and perhaps expand current consumer reach.