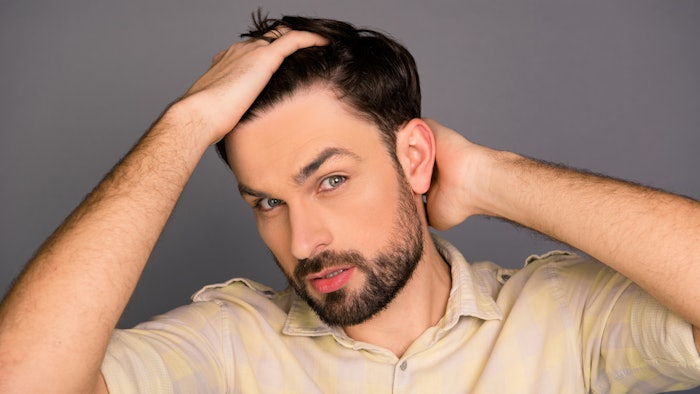 Photo 170177884 © Roman Samborskyi | Dreamstime.com
Roquette Beauté has introduced its Beauté by Roquette DE 006 (INCI: Dextrin), a natural-based soothing skin and scalp ingredient that is said to preserve the diversity of the skin microbiome. The ingredient also is COSMOS-approved, Natrue-approved and vegan suitable.
Related: Study Compiles Most-used Actives for Sensitive Skin Formulas
Testing confirmed Beauté by Roquette DE 006 can impart benefits such as:
Reducing the pro-inflammatory marker (IL-1 alpha);
Reducing transepidermal water loss (TEWL) induced by chemical and mechanical aggression;
Reducing redness induced by chemical aggression;
Soothing the skin and scalp; and
Preserving the diversity of the skin microflora.
"The addition of Beauté by Roquette DE 006 to our product range is a great demonstration of our pledge to bring innovative plant-based solutions to the cosmetics industry that meet consumers' expectations for safer products with the right balance of nature and technology," said Bénédicte Courel, Roquette Beauté general manager.
"For us, sustainable beauty is all about skin health and nutrition. We focus on high-quality, versatile and sustainable plant-based ingredients and develop multifunctional solutions providing high performance and an amazing sensorial experience."