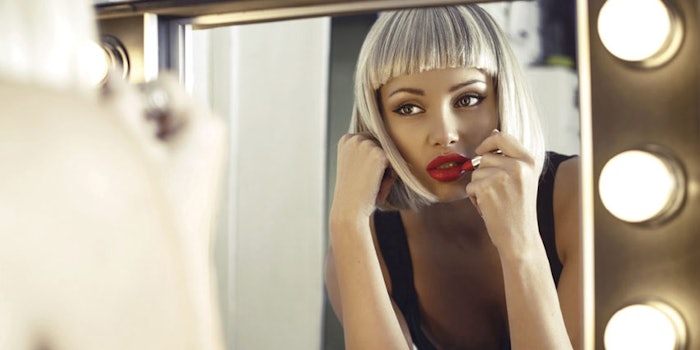 Marquee fanfare and audience acclaim; everyone has their 15 min of fame. (In today's digital space, it's more like 15 sec). Arguably, Andy Warhol said it best*, making the point that fame is fleeting. We certainly see it in cosmetics, as new product forms and celebrity spokesmodels rotate on and off the scene, but this is even relevant for cosmetic ingredients.
Take actives, for example. One season, natural anti-agers are the industry's darlings but the next, anti-pollution and blue light protection are all the rage. Each is still relevant today, but serious innovation can be left behind in the flash of a marketing Tweet. It's a good thing science has a long memory, and our own marketers are equally as versed as others at spinning innovations in new directions.
Beneath all the fanfare, though, are the invisible ingredients; i.e., the polymers, surfactants, delivery systems, etc., that make products work better behind the scenes. Their effects are only highlighted once they are absent. While these multi-tasking solutions may not hold the same label appeal as signature ingredients, they do provide serious market value. According to Grand View Research**, the market for specialty personal care ingredients is projected to reach US $15.76 billion by 2024—and inactive ingredients in particular, defined here as those that enhance the efficacy of other primary components—are estimated to grow at a CAGR of 5.4% between 2016 and 2024.
With this in mind, our latest edition gives these "silent partners" their 15 min in the spotlight with a look at polyelectrolyte crosspolymer thickeners and a nano-scale delivery system for hair care. It also explores the depths of skin, hair and nails to show how the penetration of actives can be visualized. Finally, it explores an unlikely chemistry for hair care: carboxylic acids; could this allude to a new product category?
This issue spotlights what consumers don't see but we hope you, as cosmetic chemists, stop to take a closer look. Enjoy!