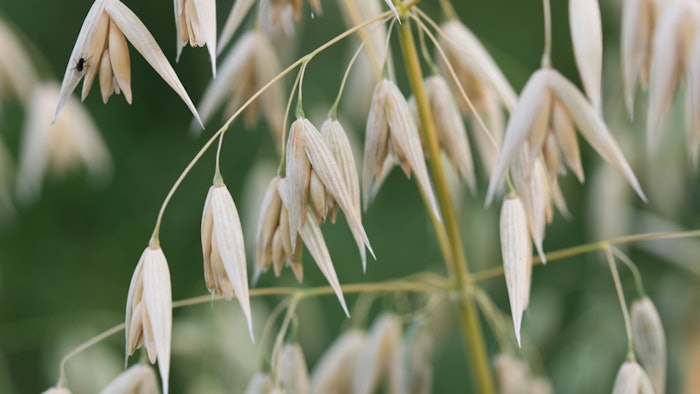 Oat Cosmetics has debuted Rejuvaveen (INCI: Avena sativa (Oat) Bran Extract), an active ingredient which maintains stratum corneum integrity, fights against stress-induced skin thinning, combats dry desquamation to maintain skin hydration and improves skin smoothness.
Rejuvaveen is an oat beta-glucan complex active that has an effect on skin biology and appearance due to its molecular profile, according to Oat cosmetics. The key characteristics of this active ingredient include anti-aging oat beta-glucan, hydrating starches, skin beneficial lipids and anti-inflammatory tryptophan.
Related: Ashland Announces The Natural Line, Natural Recognizable Ingredients
Study results from Oat Cosmetics indicated that oat beta-glucan was able to penetrate lower levels of the skin, and therefore has the ability to interact with fibroblasts and other structural elements. The route of penetration was not by direct passage through the cells of the epidermis or dermis, but rather passing through the intercellular matrix. This review demonstrates that Rejuvaveen will penetrate the epidermis and dermis layers of the skin.