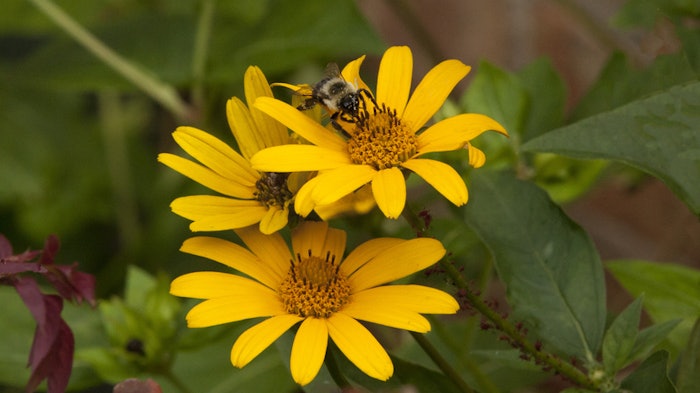 Praan Naturals has introduced three plant-based, vegan waxes for lipsticks, lip balms and other formulations.
Related: Praan Naturals Presents 3 Natural Oils at CASCC
Each of the waxes vary in hue from white to off-white or light yellow and are supplied in pellet form.
Sumac wax (Rhus Succedanea (Sumac) Fruit Wax) is obtained from the seed coating of the sumac fruit and has a melting point of 48°-54°C (118°-129°F). It offers a softer consistency than that of beeswax, candelilla wax and carnauba wax and helps improve the feel of oil-in-water formulations for use in lipstick, mascara and oleogel formulations.
Both sunflower wax (INCI: Helianthus Annuus (Sunflower) Seed Wax) and rice bran wax (INCI: Oryza Sativa (Rice) Bran Wax) are upcycled ingredients with similar properties. The melting point of Sunflower wax is 74-80C (165F-176F); the melting point of rice Bran wax is 75-80C (167-176F).
Both ingredients possess a firmer consistency than that of beeswax and candelilla wax, offer a non-waxy feel and are well suited for helping to bind oils in a formulation. Both ingredients add stability, hardness, emollience and lubrication to lipsticks, lip balms, anhydrous cosmetics, foundations, mascaras and other cosmetic formulations.
Anáil Moon Devī, chief executive officer of Praan Natural, commented: "These sustainably sourced, upcycled vegetable waxes are superb vegan alternatives to beeswax and other waxes within cosmetic formulations."