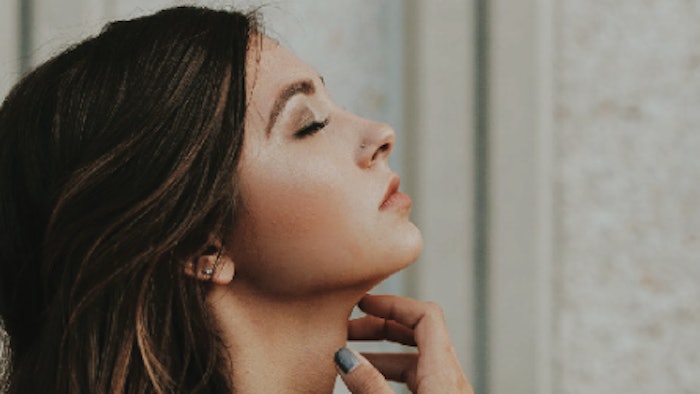 Image source: BioAktive
BioAktive launched two products at this year's SCC Suppliers' Day in New York.
Previously: BioAktive's Olive SuperPrime Moisturizes Skin and Hair, Improves Spreadability
The launches include Natralite Three (INCI: Not Provided), the third in a series of plant-based emollients with a dry silicone-like feel; and Lactoryzol (INCI: Not Provided), a plant-based postbiotic active for sensitive skin—and BioAktive's first active to target the microbiome.
Natralite Three reportedly offers fast skin absorption, leaving no oily film and imparting a light and pleasant feel upon application. It demonstrates good stability and shine, enhances feel and reduces skin roughness.
Lactoryzol is water-soluble fermented extract of Oryza sativa that is reportedly mild to the skin. According to the company, in vivo studies have proven the active to offer skin protection.