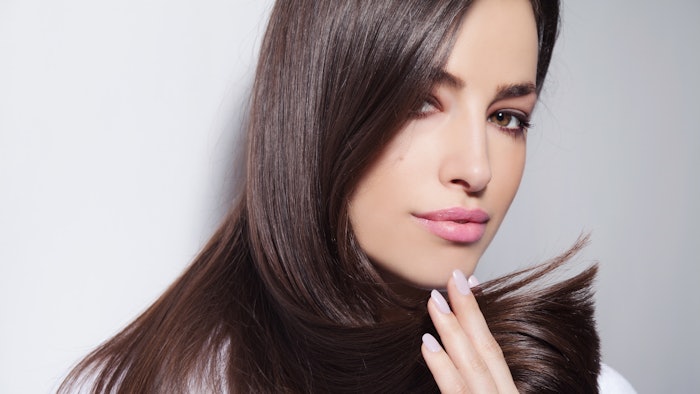 Photo 62027606 © Kassandra178 | Dreamstime.com
P2 Science, Inc. (P2) has launched CitroComplex Hair (INCI: Not Provided), its first product in the bioderived and patented CitroComplex line of natural oil complexes. Commercial quantities of the technology are being manufactured in Naugatuck, Connecticut.
Previously: P2 Science Launches CitroButter S for Cosmetics and Personal Care
CitroComplex Hair is designed for use in a range of hair care products and imparts the following benefits: protection from heat and UV damage; hydration and moisture retention; frizz reduction; combability; shine and gloss addition; styling; and overall improvements in hair health.
CitroComplex Hair is built on P2's proprietary green chemistry platform. As such, its supply chain extends back to upcycled forestry by-products from Forest Stewardship Council-certified pine trees. The CitroComplex Hair launch represents the 15th green chemistry-based product to be commercialized by P2 since April of 2020.
"We've been working on this product for many months based on input from thousands of customers and on insights gained from many thousands of hours of our own formulation and consumer test work," said Neil Burns, CEO of P2. "This CitroComplex Hair is, by far, our most ambitious product yet and we can't wait to share it with our customers around the world."
"There's been an overwhelming demand for sustainable hair care ingredients that don't compromise on performance," said Ryan Cheng, vice president of business development at P2. "CitroComplex Hair can deliver effectively on both fronts, which make this ingredient very exciting."