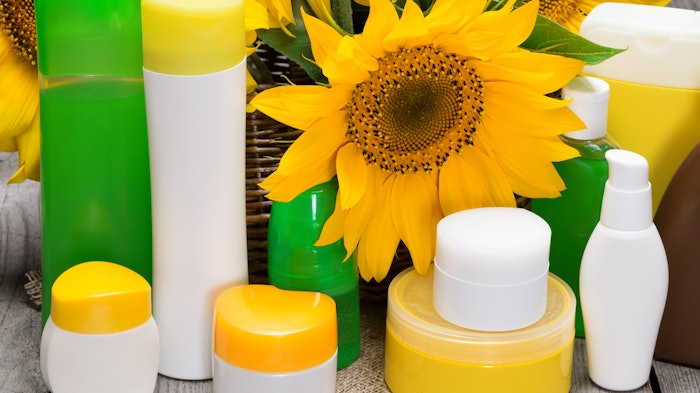 Photo 58062054 © Pogrebkov | Dreamstime.com
Uni Fres from Alive Life Science is a 3-in-1 sequential molecular reaction chain ready to use in a microemulsion to extend fragrances, solubilize essential oils, and boost sun protection and anti-aging formulations. 
Featured: [podcast] Power Plants: Chicory, Sugarcane and Safflower Barrier Booster
Uni Fres three components are:
A non-ionic, biodegradable and water-soluble sunflower solubilizer; this technology acts as a universal fragrance extender and essential oil/lipophilic solubilizer.
Sodium stearoyl lactylate (SSL), which moisturizes by penetrating the deeper layers of the skin; it also extends the slow release of fragrance in synergy  with hydroxy propyl cyclodextrin. It also enhances delivery of API and sunscreen agents.
HPβCD cyclodextrin, a guest-host encapsulation that extends fragrance and acts as a filmogen and API/sunscreen booster.
The technology is vegan and biodegradable. It produces a non-tacky and non-sticky film on the skin and does not impact the foaming properties of detergents. It creates a clear product in lipophilic aqueous emulsions with a distinct shiny liquid crystal meniscus.
Its moisturizing and conditioning properties make it useful in wet wipes, shaving cream, shampoo, face wash and body wash, hand and foot care products, anti-aging and anti-glycation serums, lotion and creams, hair tonic, conditioners, and hair growth promoters.