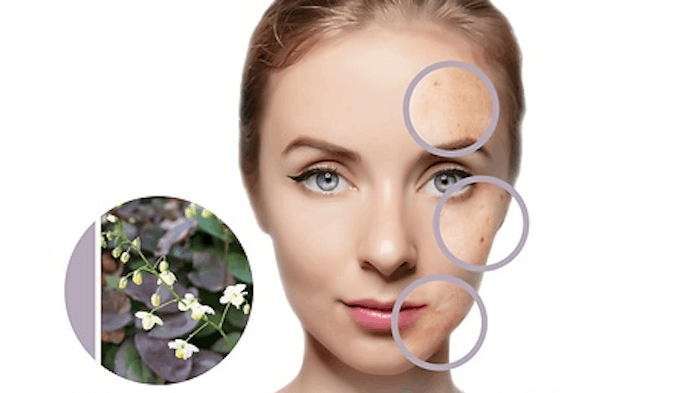 Biocogent, LLC
Biocogent, LLC has showcased Grandiciin (INCI: Not Provided), an anti-blemish active, at NYSCC.
Related: Winners in Cosmetic Chemistry, Service Named for SCC's 75th Annual Meeting
Grandiciin limits the biofilm-resident C. acnes and prevents tissue-damaging inflammation in blemish-prone skin. With activity attributable to the mix of prenyl flavonoids found in Epimedium sagittatum. 
C. acnes strains are more prevalent in acne vulgaris. The biofilm they produce enhances comedone formation, increasing inflammatory tissue damage and decreasing antibiotic efficacy in routine treatment.
The anti-biofilm activity of Grandiciin helps to mitigate all of these pathogenic effects. In addition, Grandiciin counters inflammation, providing an extra layer of protection against tissue damage and scarring in severely blemished skin.