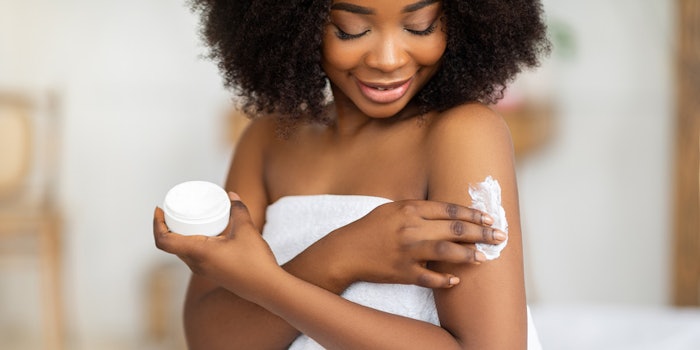 Photo 219555132 © Milkos | Dreamstime.com
Evonik's Tego Cosmo EPL (proposed INCI: Poly-Epsilon-Lysine Hydrochloride) is a naturally renewable, fermentation-derived ingredient that can be used in skin, hair and oral care formulations to deliver a broad range of effects and improve formulation feel.
Previously: Evonik Removes BHA/BHT Stabilizers for its Rovisome Retinol Moist Pro Revamp
Evonik's Tego Cosmo EPL employs small bacteria to ferment a chain of epsilon-poly-lysine hydrochloride (EPL-HCl) for expansive use across personal care applications.
Among its key benefits are hair and skin protection and improved film-forming properties, promoting wear resistance. As such, the material provides formulators with an ecologically friendly solution for both functional and performance-related needs.
­Other key benefits include: protects damaged hair keratin fibers; enhances antimicrobial peptides; and has a COSMOS Natural approval in progress.