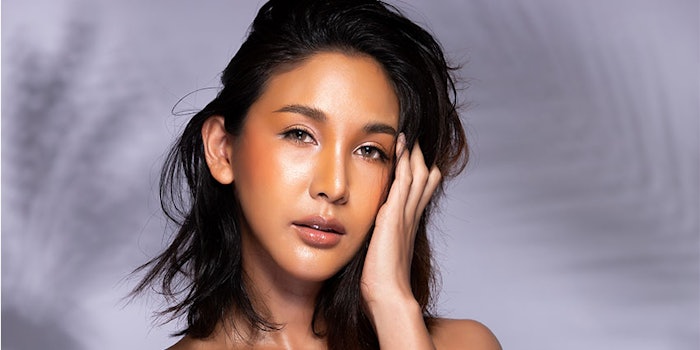 Photo 186958684 © Nattawat Chearananta | Dreamstime.com
PeptAIde 4.0 (INCI: Water (Aqua) (and) Hydrolyzed Rice Protein) from BASF Care Creations offers a safe and nature-based remedy for hair and skin damage caused by 'silent' inflammation.
Related: BASF's Mearlmica FF: a Talc-alternative for Color
The ingredient came about through the company's research on different types of inflammation. For example, on one hand, acute inflammation helps the body to heal and fight off infection. On the other hand, according to the company, "silent" inflammation fights against healthy cells, causes disease and accelerates the body's degeneration.
The effects of this process are almost invisible in young people but gradually damage the hair and skin. As such, BASF developed PeptAIde 4.0 with a focus on silent inflammation, and the ingredient has been clinically proven to counteract its negative effects, maintaining skin and hair health.
PeptAIde 4.0 comprises four multifunctional plant-based peptides consisting of between 12 and 17 amino acids. To develop this product, BASF researchers used artificial intelligence (AI) to inspect numerous peptides and short chains of amino acids linked by peptide bonds, which were screened for their ability to help prevent the release of inflammatory mediators such as TNFα. With the help of a controlled enzymatic hydrolysis process, the identified peptides of interest were then unlocked from organic rice proteins (Oryza sativa).
The company underlines how AI is advancing modern research activities by exploring volumes of data to identify hidden connections faster and more accurately than traditional methods. In this case, using in silico predictions and a machine learning platform, the AI evaluated trillions of data entries to identify the plant-based peptides with the highest potential positive impact on "silent" inflammation.
Previously: BASF Develops Tests to Verify Anti-pollution Product Efficacy
The resulting ingredient has demonstrated positive effects on skin and hair during clinical studies. For skin, a leave-on body lotion including PeptAlde 4.0 was applied twice daily for 28 days by female subjects who had dry, itchy or uncomfortable skin on their legs. Moisturization increased by 33% after one week of use, and 92% of participants stated that skin felt soothed, smooth and nourished after one month.
In another study, female subjects applied a leave-on body lotion with the ingredient to their belly twice daily for 28 days. Skin firmness increased by 27% after two weeks. In addition, 79% of participants stated that skin was more supple and 82% reported increased comfort after four weeks.
Finally, in clinical tests for the hair and scalp, male and female participants with perceived sensitive or itchy scalps used a shampoo formulation containing PeptAlde 4.0 three times a week for three weeks. Scalp redness was decreased visibly by 9% and the pH level of the scalp was 0.4 units lower, which according to the company is equivalent to the difference between a sensitive and nonsensitive scalp. The shampoo also was mild to the scalp, showing no disturbance of sebum levels.
For more information, contact BASF.