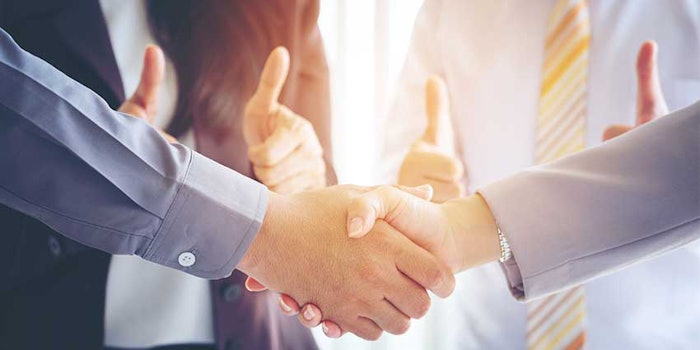 On February 6, 2020, French biotech company Deinove announced it signed a Memorandum of Understanding (MoU) with cosmetic preservation specialist Sharon Laboratories to develop cosmetic bioactives.
The collaborative R&D program, to be finalized in March 2020, is planned for an initial term of three years and is expected to benefit from the collection of rare microorganisms. The company uses this bacterial biodiversity bank to discover, develop and produce antibiotics and bioactives of natural origin to invent new generations of sustainable cosmetics. Deinove reportedly intends to quickly bring this expertise and its products to commercialization, and this program will expand its biotechnology platform to a substantial market.
Sharon Laboratories is a leader in preservative solutions for personal care. Driven by demand for naturally and sustainably sourced ingredients, the company aligned with Deinove for the joint development of a new range of bio-based solutions, including cosmetic bioactives. The company notes that as the natural cosmetics segment continues to grow, the demand for such ingredients will grow with it.
"This upcoming decisive and unprecedented agreement with Sharon Laboratories underlines the quality and versatility of our technological platform," says Charles Woler, CEO of Deinove. "Expanding into the demanding and promising new fields and functions is a great opportunity for Deinove. Doing so in the framework of an exclusive agreement with one of the main industry leaders, who shows [its] commitment already today, [will] ensure our success."
"We are excited to enter into this new field, which we believe is the future of the cosmetic industry," said Ari Melamud, CEO of Sharon Laboratories. "Sharon Laboratories created a strong foundation for expedited growth, and we find Deinove to be the right partner to join us in this journey. We believe Deinove's technology, know-how and people align well with Sharon's strong capabilities and growth strategy."
 
For more information, contact Sharon Laboratories or visit Deinove.