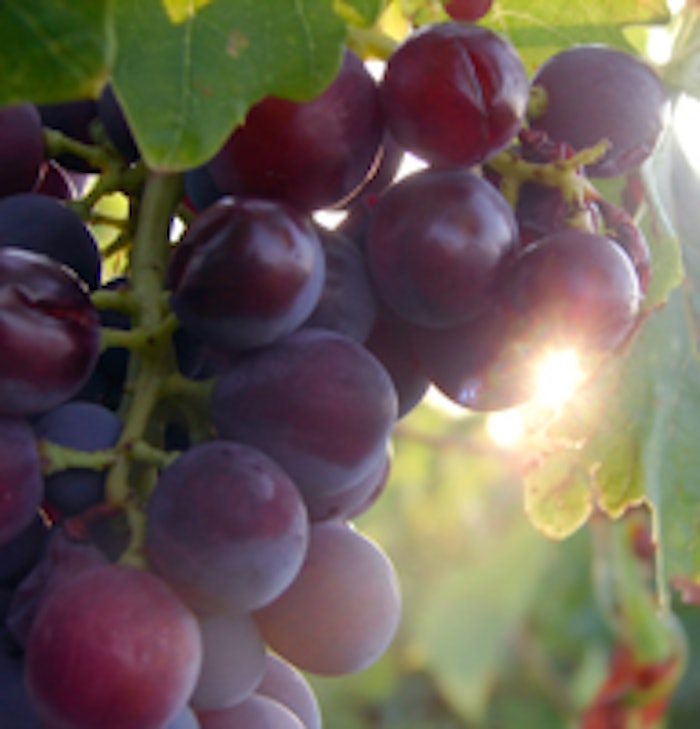 At In-Cosmetics in Milan, DSM Personal Care will introduce a resveratrol-based skin- brightening active. Regu-Fade (INCI: Not Provided) is said to even and brighten skin tone using a pure, nature-identical resveratrol.
The company has found that the resveratrol active attenuates skin pigmentation via multiple mechanisms, from initial signaling, gene expression to melanin production and final melanosome transfer.
The active reportedly has been shown to downregulate key steps of melanin biosynthesis in vitro, resulting in brighter, younger-looking skin. In human trials conducted by the company, the active  was found to work faster and more effectively to reduce melanin production than the industry benchmark. 
The company also notes that unlike other skin-brightening ingredients, the resveratrol active is safe and effective.