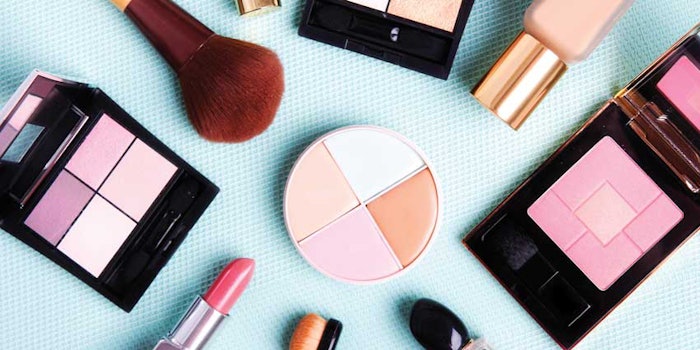 Zemea propanediol (INCI: Propanediol) is a natural solvent that has a unique set of Hansen solubility parameters.
Software modeling suggests Zemea propanediol can be an effective solvent for cosmetic actives and functional materials including ferulic acid, allantoin, ascorbic acid, glycolic acid, salicylic acid, hexylresorcinol and others.
In addition, Zemea propanediol allows ensulizole and sulisobenzone, two underutilized sunscreen actives, to stay in solution through the evaporation process on the skin, leading to greater efficacy of these actives.
Editor's note: The Product Roundup is exclusive to magazine advertiers. The theme for February is actives.