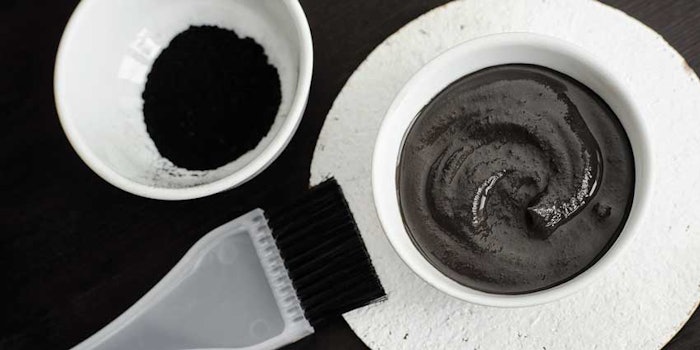 Vegetable charcoal (INCI: Charcoal Powder) is a fine grade of natural charcoal that can be introduced into formulations without disrupting their systems.
The low particle size makes the charcoal more effective in active cleansing and detoxifying cosmetic products.
Editor's note: The Product Roundup is exclusive to magazine advertiers. The theme for February is actives.