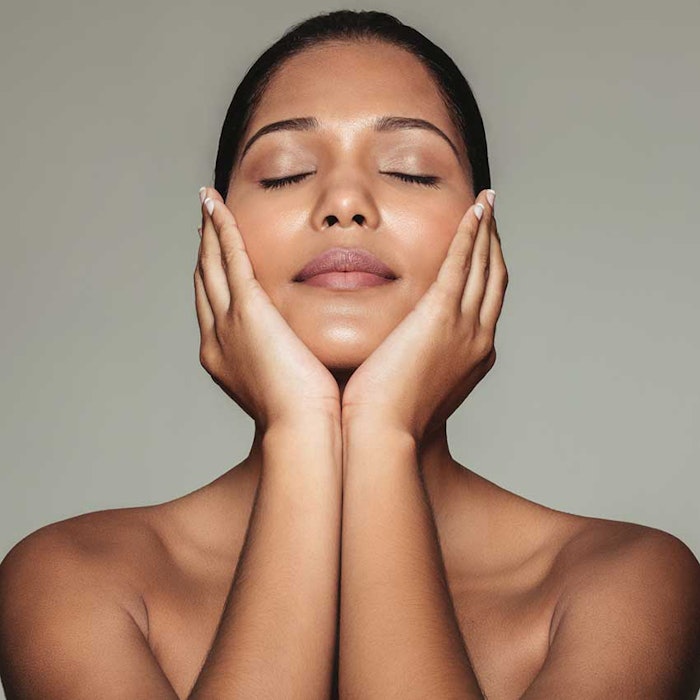 Lipotec's Lipochroman molecule (INCI: Dimethylmethoxy Chromanol) has been found to protect cellular functions from oxidative stress.
The molecule captures both reactive nitrogen species (RNS) and reactive oxygen species (ROS) from the environment, defending against these xenobiotic substances, which accumulate in the body and cause allergies, inflammation and signs of aging.
In a recent clinical test, female volunteers ages 33–57 years old applied two creams, one to each half of their faces—one cream including 0.05% active ingredient, and the other a placebo—twice daily for 28 days. Researchers found the antioxidative capacity of the skin treated with the active ingredient increased by 21.3% after 14 days, and by 36.7% after 28 days.
Researchers also found in vitro that damage caused by reactive carbonyl species (RCS) was inhibited after use of the ingredient.
"[The Lipochroman molecule is] a comprehensive solution to fight and prevent premature skin aging," wrote Lipotec.