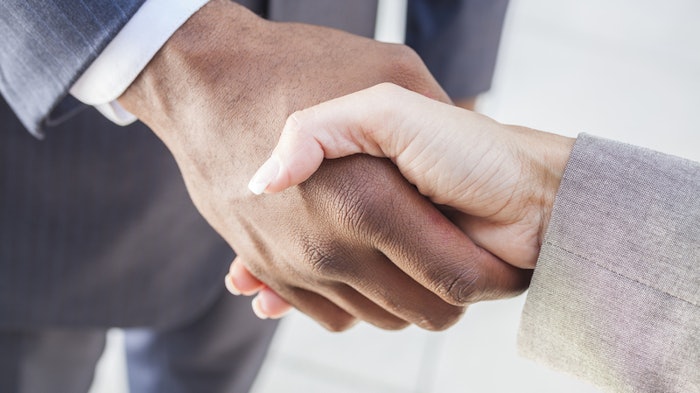 Specialty chemicals company Arxada announced the extension of its collaboration with Royal DSM (DSM) for the supply of niacin and other ingredients from Arxada's facility in Visp, Switzerland, to DSM's vitamin and aroma ingredients business in neighboring Visp-Lalden.
Related: DSM Simplifies Formulating with Eco-friendly Biofusion Prototypes
As part of the extension with DSM, Arxada will invest CHF 20 M (~US $20 million) in its production facility in Visp. This investment will be used to expand production lines at the site and increase Arxada's output of ingredients supplied to DSM.
Arxada will also make further investments to reduce the carbon footprint of the Visp site to help meet the sustainability commitments of both companies. This follows Arxada's investment in Visp in 2021 to reduce other greenhouse gas emissions at the site.
Antje Gerber, president, specialty products solutions, Arxada, said: "We are delighted to be extending our agreement with DSM and building on the longstanding, mutually beneficial partnership with our neighbors in the Swiss Valais canton. This significant new investment in our Visp facility secures the site's long-term future, helping to fuel our future growth, and demonstrates our clear commitment to sustainability and reducing our carbon footprint."