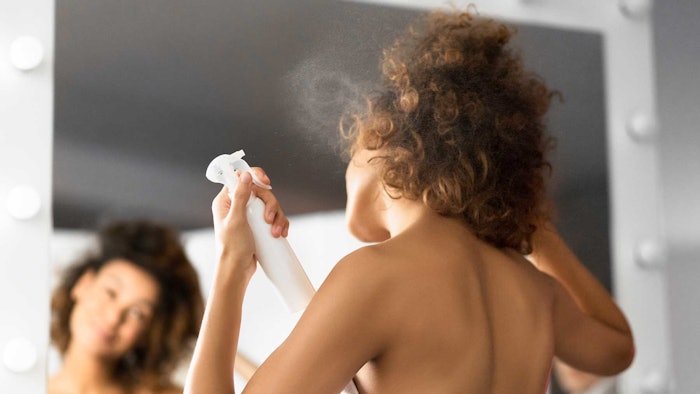 Research published in the Journal of the National Cancer Institute has associated hair straightening product use with incident uterine cancer; although a cause-and-effect relationship was not established.
See related: Report; J&J Ending Sales of Talc-based Baby Powder in 2023
This study examined a racially and ethnically diverse cohort of 33, 947 participants aged 35 to 74 years who had a uterus at enrollment (2003-2009). Baseline questionnaires provided information about hair product use 12 months prior to the study.
Over an average of 10.9 years, 378 uterine cancer cases were identified. The "ever" use of straightening products in the previous 12 months was associated with higher incident uterine cancer rates, compared with "never" used and the association was stronger with frequent use (> 4 times). The use of other hair products, including dyes and permanent or body waves, was not associated with incident uterine cancer.
See archived: FDA Cautions; Hair-smoothing Products Can Release Formaldehyde
Citing the study, the New York Times highlighted that while the increased risk was found among women from all racial and ethnic backgrounds, Black women could be disproportionately affected, as 60% of participants who reported using hair straighteners self-identified as Black women.
The authors concluded these findings are the first epidemiologic evidence of an association between the use of straightening products and uterine cancer, although more research is warranted to replicate findings and identify specific chemicals driving this observed association. See the full open access article for more details.