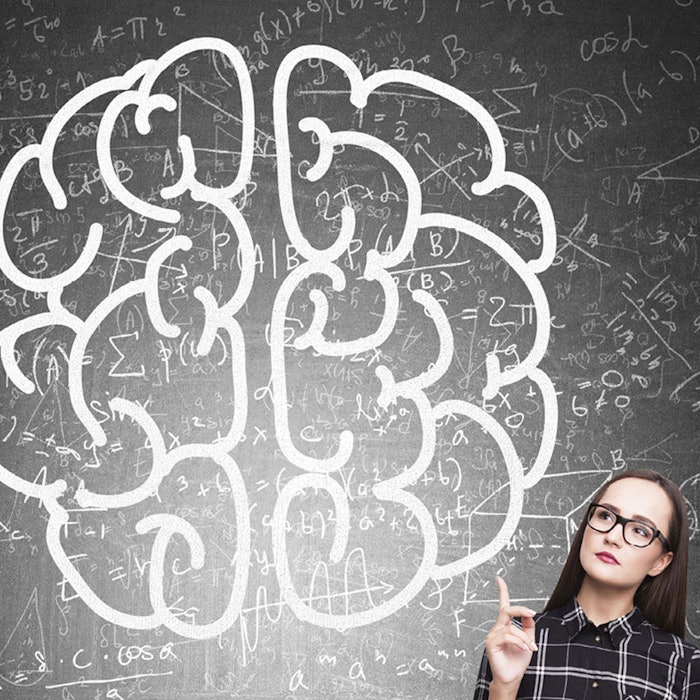 Butterflies in my stomach, that's what I'm feeling. Both excited and nervous. Why? In this issue of Cosmetics & Toiletries, we're trying something different. We're stirring up controversy. Let me explain.
Our cover story is about safer sun protection but not in a way you're used to. Here, the authors review data to make you think critically about the safety of traditional sunscreen filters for human skin and the environment. Then a follow-up piece, in February, will highlight emerging technologies and concepts that hold promise for entirely new approaches to sunscreens.
No doubt, some of you will disagree with the views presented. But we're here to present research from all avenues, hopefully to provoke thought and conversation. We present it in the spirit of advancing science.
It's not unlike the shifting mindsets of consumers, which according to the NPD Group, has become more proactive and less reactive when it comes to managing their well-being. This translates to an emphasis on health and preventing damage rather than repairing it—a perfect segue to sun protection. And analysts agree, the sun care market is expected to expand at a CAGR of anywhere from 4% to 6% through the year 2020.
Complementing sun protection is skin barrier maintenance, which is addressed in another article evaluating two methods to assess TEWL: open and closed chamber. Also, green coffee extract is explored to "perk up" skin's youth processes, including skin lightening, turn over and barrier recovery. And what better way is there to ensure well-being than to bolster someone's self-confidence? Here, we explore this role of cosmetics.
Welcome to the New Year and the new mindset of Cosmetics & Toiletries. We aren't retiring our strong tradition of delivering the latest technical advances to further cosmetics R&D—we're enhancing it with the element of critical thinking. Enjoy!