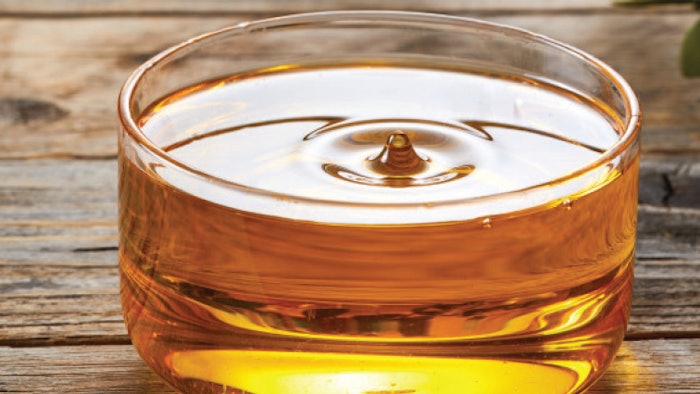 New studies reveal JD Jojoba Oil shows marked skin barrier improvement and superior moisturizing effects.
JD Jojoba Golden Oil (INCI: Simmondsia Chinensis (Jojoba) Seed Oil) is a pure, golden liquid wax composed of esters extracted from jojoba seeds. It is a natural, rich, clear liquid with extraordinarily beneficial properties. It also is eco-friendly and biodegradable.
For more information, visit the Jojoba Desert website.